Club des Belugas - How to Avoid Difficult Situation (ChinChin Records, 2021)
Club des Belugas is one of the leading Nujazz bands in Europe, perhaps in the world.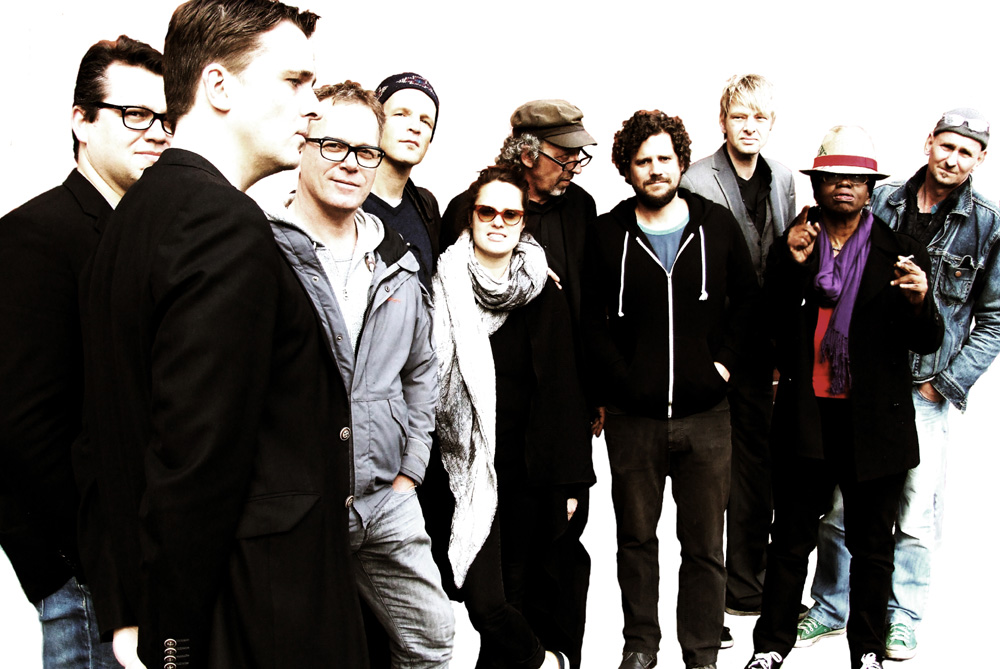 Club des Belugas combine contemporary European Electro, Lounge & Nujazz Styles with Brazilian Beats, Swing and American Black Soul of the fifties, sixties and seventies using their unique creativity and intensity.
Since 2002 they released 12 studio albums, a 2CD live album, a live DVD, 19 singles and 1 EP.
CHARTS:
in 2003 number 1 of the German Club Charts with the single "Hip Hip Chin Chin".
Many number 1 chart positions for the albums "SWOP", "Forward" and "Fishing for Zebras" on Amazon's Triphop charts and Traditional Jazz charts. Obviously wrong genre classifications from Amazon, but nice to mention though 🙂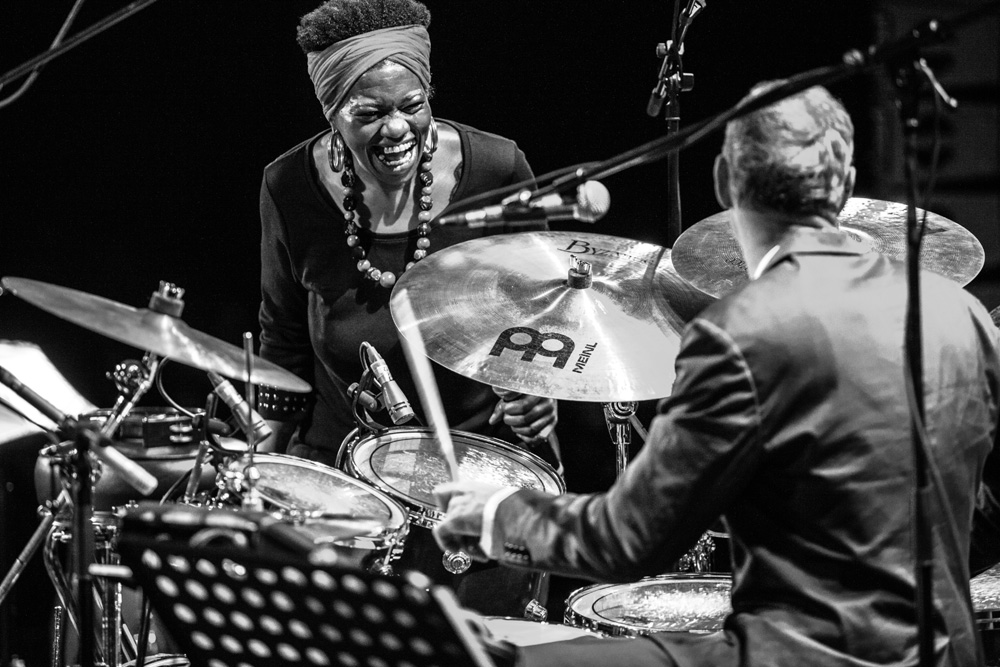 AWARDS:
JPF Awards (the world's largest independent music awards, which takes place every 10 years)
"Fishing For Zebras" as "Best Vocal Jazz Album"
"Bittersweet" as "Best Cabaret Song" (from the same album)
Club des Belugas is the winner in 2 categories:
NOMINATIONS:
Spanish Jazz Awards 2010 in 2 categories: "best live act" and "Zoo Zizaro" as "best jazz album"
SHOWS:
Between June & September 2007 Club des Belugas performed 89 concerts in China.
Since then Club des Belugas performed more than 320 concerts all over the world, mainly on international jazz festivals, but also in jazz clubs, electro clubs and on private and corporate events.
COMPILATIONS:
You can find our music on more than 1.900 physical compilations with a total of 9 million CDs,
and more than 440 digital compilations.
TV ADVERTS:
TikTok, Samsung, LG Electronics, Victoria's Secret, McDonalds USA, Nivea, Whiskas, Miyake Perfume, Woolworth, KIA Motors, Honda, TESCO, Barista Coffee, Beeline,Tacco Footwear, TUI, Burlington, Cibo Espresso, Hilton Hotels, Strenesse, CPD, Stella McCartney, The German National Soccer Team, Telekom South Korea……and many more
TV-SERIES & SHOWS:
Homeland, CSI Miami, CSI New York, Revenge, SYTYCD USA, Oprah Winfrey Show, Dancing With The Stars, Jennifer Lopez Show – World of Dance, Ellen DeGeneres Show…… and hundreds of German TV-series & shows
MOVIES:
The Arch (Italy 2020), Vorotnichok (Russia 2017), Po Prostu Przyjaźń (Poland 2017), Take My Nose Please (USA 2017), Kids in Love (UK, 2016), Ressac (Canada 2013), Paris à Tout Prix (France 2013), Keep Surfing (Germany 2009)
The 12th studio album from Club des Belugas "How to Avoid Difficult Situations".
With special guest singers Anna.Luca, Anne Schnell, Iain Mackenzie, Lene Riebau and Maya Fadeeva.
NMR (photo: press ChinChin Records)