Dub FX - Roots (Convoy Music Group, 2020)
Benjamin Stanford aka DUB FX has his background also in Slovakia. We could see him at festivals and solo concerts. He is releasing a new album Roots now, which you will catch in our broadcast.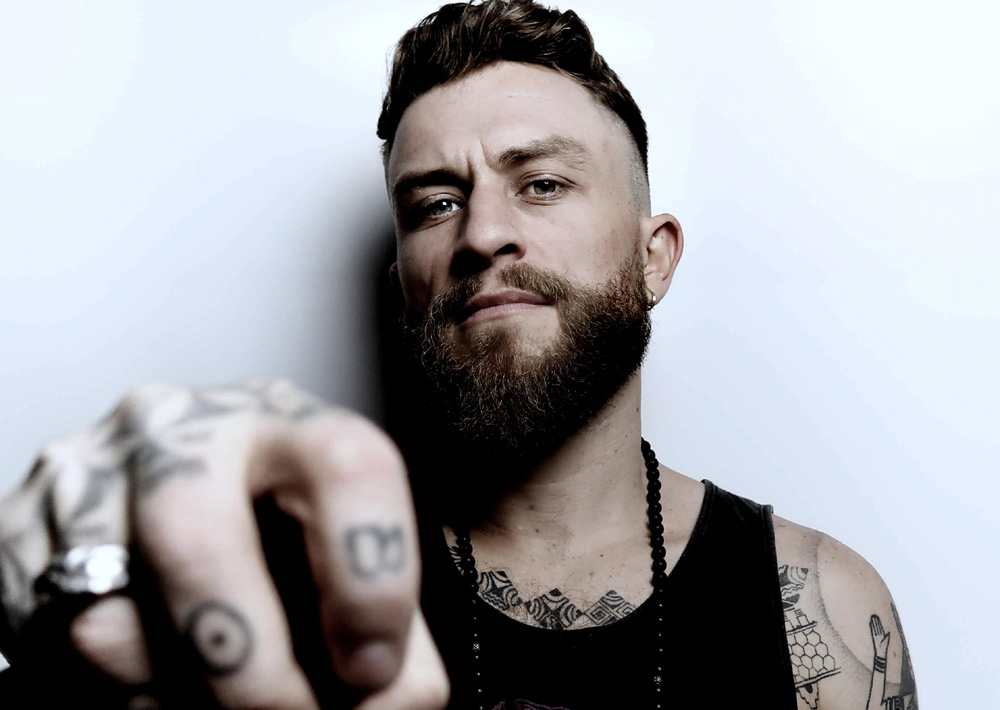 Renowned for pioneering heavy electronic dub style beats on the streets, using only his voice and a loop station, Australian Artist DUB FX has been busy recording a new album at his home studio in the forested mountains of outer Melbourne.
'Fire Every Day' is a heavy, dance floor inspired, reggae-funk track with captivating vocals, smooth harmonies and tasty brass arrangements by the talented Woodnote on Saxophone. Dub FX's lyrics lead us into the disconnect between people in society and self-obsession but also empowers his listeners towards change and growth.
"Self-empowerment is a strong theme throughout all my music. I feel like the only way to improve our society is to change ourselves so that we all make better decisions that impact the world around us. This song is a reflection on that" DUB FX. Adding weight and substance to the release DUB FX has included a 6-page digital comic based on the lyrics of the song. The comic depicts the theme of the song, which satirically explores our addiction to technology within our individualistic society.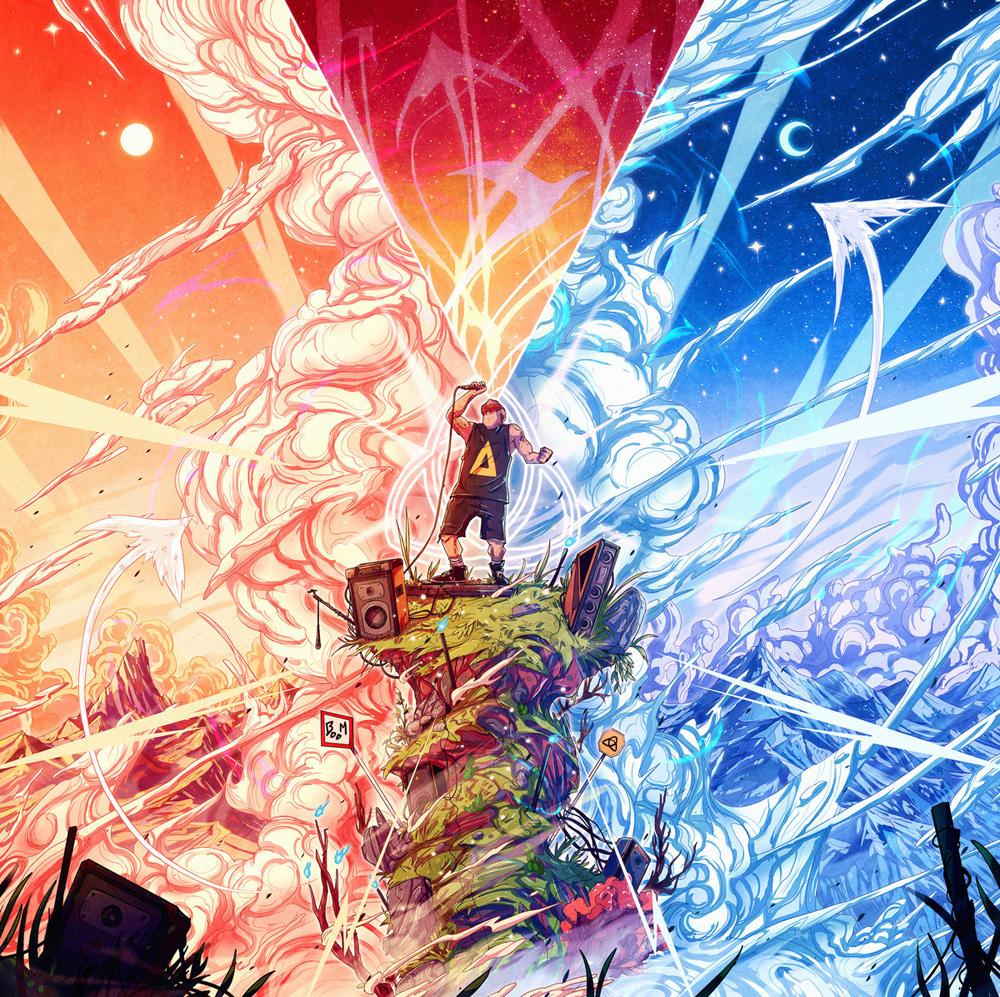 Each song on the upcoming 'Roots' album has a matching comic which combines to form a complete graphic novel. Written by DUB FX and illustrated by hand-picked artists from all over the world, the comic for 'Fire Eevery Day' is illustrated by Italian Artist Lender Shell. Few artists embody the term "one-man show" better than Benjamin Stanford, aka Dub FX.
Dub FX is a street performer, recording artist and producer famous for creating intricate and impressive tracks entirely on his own. Using various vocal methods and recording them into devices used for looping and effecting sound, Dub FX can manipulate his voice in incredible ways, creating a layered soundscape in front of the audience.
Over the last thirteen years, Dub FX has released six records, sold over 150,000 albums, headlined major festivals, racked up over 200 million collective YouTube views, and built an imposing social media presence all without ever being played on commercial radio or TV.
NMR (photo: press Dub FX)