Rhiannon Giddens & Francesco Turrisi – There Is No Other (Nonesuch 2019)
Rhiannon Giddens's latest album, there is no Other, recorded with Italian multi-instrumentalist Francesco Turrisi.
Produced by Joe Henry and tracked over an intensely productive five-day period in Dublin, Ireland, there is no Other is at once a condemnation of "othering" and a celebration of the spread of ideas, connectivity, and shared experience "This is acoustic roots music at its most glorious," exclaims Uncut, "and Giddens is fast becoming the genre's brightest star in the firmament." "Wonderful," the Guardian declares in its five-star review. "For an album recorded in only five days, it wallops with impact. Giddens is going supernova, and it's a blistering thing." The Times of London four-star review says: "A starkly beautiful album that resonates with an ancient, enduring soulfulness."
Tracing the overlooked movement of sounds from Africa and the Arabic world and their influence on European and American music, there is no Other illuminates the universality of music and the commonality of the human experience. It primarily features only Giddens and Turrisi playing one or two instruments together. The album comprises a mix of original songs penned by Giddens and a diverse set of interpretations ranging from Ola Belle Reed's "I'm Gonna Write Me a Letter" and Oscar Brown, Jr.'s "Brown Baby" to the Italian traditional "Pizzica di San Vito" to the aria "Black Swan" by Gian-Carlo Menotti.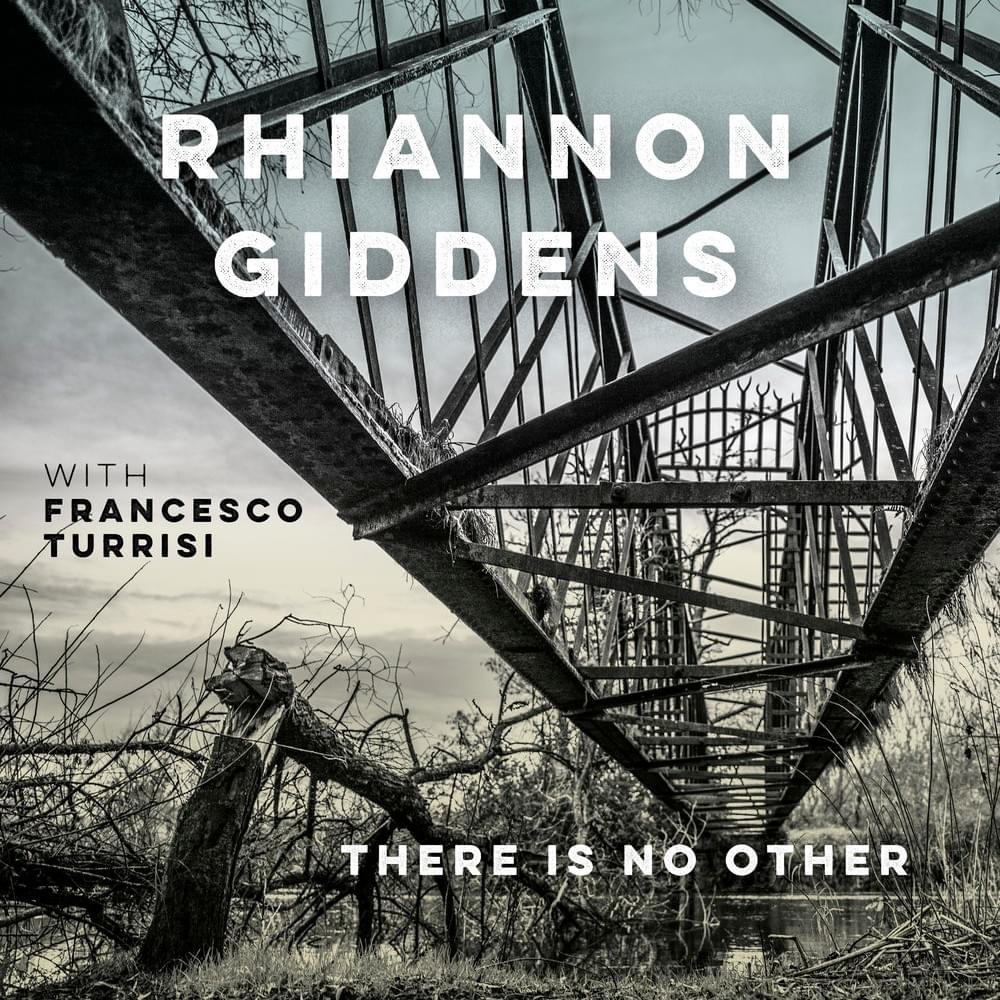 Giddens recently told the Irish Times: "It's all about movement, for both of us … movements of human beings and how we affect each other. If you just look at our range of instruments, where they've come from and how they've travelled across the world, it's pretty amazing. The way that both of us approach music is very similar because we're both educated about where the music is coming from. But when it comes to playing, we're both just playing what we feel."
there is no Other was recorded with little editing and overdubbing. Giddens sings and plays minstrel banjo, octave violin, and viola. Turrisi plays piano, accordion, frame drum, tamburello, lute, cello banjo, daf, and colascione. They are joined on four songs by Kate Ellis on cello. The array of instruments reveal the sonic ties that bind between African, Arabic, European, and American cultures.
Nonesuch Records + NMR (photo: press Rhiannon Giddens & Francesco Turrisi)