The special thrill of hearing an artist grow into their voice is emphatically served by the second album "Every Mover" from Ed Riman, the half-Welsh, half-Indonesian, London-based singer-songwriter and soundscape-ist who records as Hilang Child.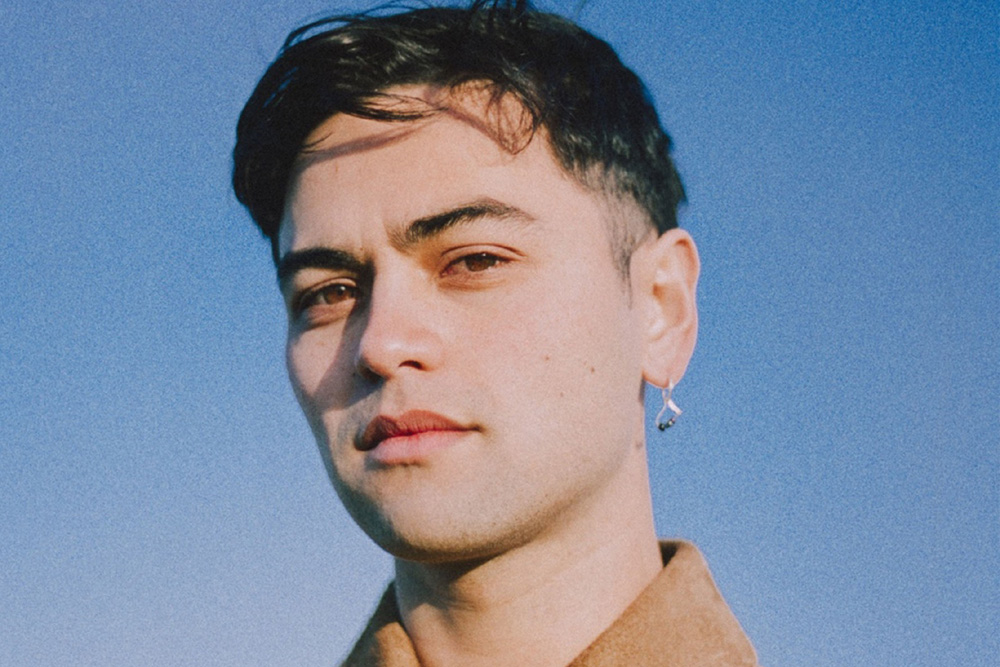 Proof rings out with force and feeling on Hilang Child's superlative second album, Every Mover, released on Bella Union. In 2018, Riman delivered a serene, textured debut album in Years, rich in sound and feeling. The "lonely, pressured" aftermath of Years found Riman grappling with "rough self-esteem and anxiety issues", amplified in part by social media's 'fulfilment narratives'. Duly, he set out to navigate and overcome these mindsets, drawing deeply on his own insecurities and those he recognised in others.
These themes converge emphatically on Every Mover, an album steeped in everyday emotional states and crafted for cathartic, communal performance.
Drawing on a rich spread of collaborators, sounds and themes, Riman uses his frustrations as the impetus to transform the brimming promise of Years into upfront and expansive new shapes.
Good to be Young serves swift notice of this leap, its banked synths and twinkling sound clusters leading to an assertion of fresh force when the main beat lands and a congregation of friends – AK Patterson, Paul Thomas Saunders, Dog in the Snow, Ellen Murphy, members of Penelope Isles – unite for the gang-vocal refrains. "It's all iridescent colour I'm on," Riman exults, a claim lived up to on the full-flush folktronica of Shenley. A reflection on spiralling insecurity, Seen the Boreal ups the ante again with its monk-ish chorales, looping samples, spectral woodwinds (from multi-instrumentalist John 'Rittipo' Moore, of Public Service Broadcasting) and ecstatic chorus, Riman transforming a meditation on hindsight's limiting effects into a spur to look forwards. And surge forwards he does with the glittering synths, spacey guitars, and Krautrock propulsion of King Quail, developed in jam sessions with dream-pop wonder Zoe Mead (Wyldest) in her basement studio.
Riman's sounds are enriched wherever you turn, from the epic prog-tronica of The Next Hold to the vocal release and layered arrangement of "Play 'Til Evening"; a kind of summit meeting between Surrender-era Chemical Brothers and Fleet Foxes in the high church of ecstatic sound. The treated chorales of Magical Fingertip and naked lyrics of the festival-sized "Anthropic (Cold Times)" showcase a fertile push-pull of lush arrangements and wide-open emotions in Riman's sound; on the latter, Rittipo's horns brim with expressive power.
Brought to a sublime close with Steppe, the resulting album projects its own epiphanic force.
The birth was not always smooth: due to Covid-19, tours were cancelled and studios closed. Thankfully, most of the main parts were recorded pre-lockdown between East London, Gateshead, Brighton, Wandsworth and elsewhere, before mixing proceeded remotely.
That sense of passion lights up Every Mover, an album that hymns the redemptive qualities of richly expressive music crafted in simpatico unison with friends.
Bella Union and NMR (foto: Elliot Tatler)