One has to cross borders with no baggage, lost loved ones tragically, and sung on the street in hunger to be able to state as Lass does in the chorus of the song "Dounia (Life)" that "Everything will turn out fine."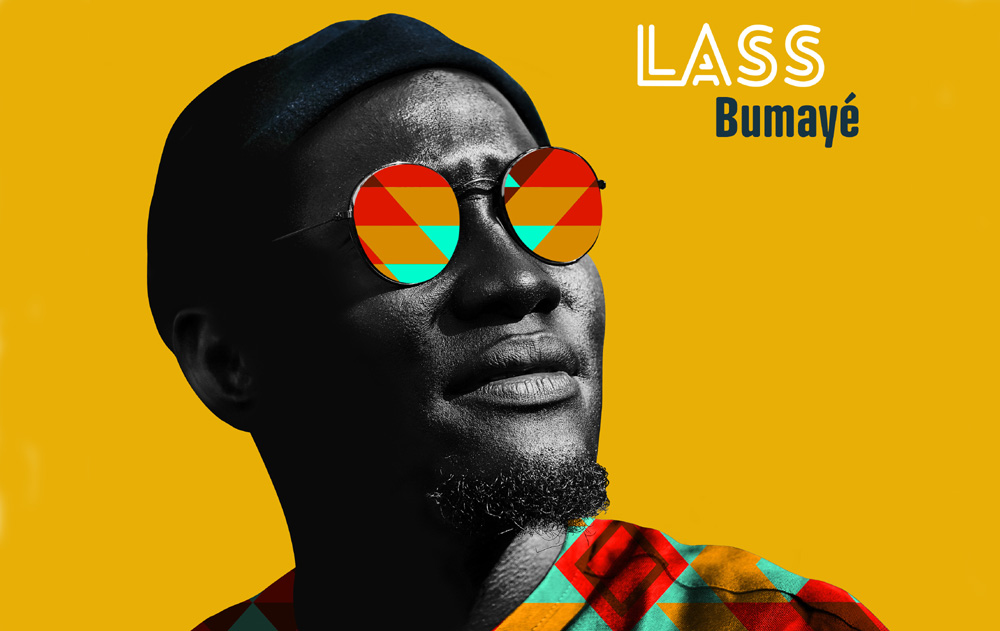 The Senegalese singer grew up in Mbatal, a distant suburb of Dakar. He is the youngest of eight brothers and sisters. He quit high school rather early on due to a lack of money, devoting himself to his passion, music. He trained his voice by singing every morning for hours facing the sea.
"I tried to sing louder than the waves," he says. "When facing the vastness of the water, there's no echo, so you need to push from your belly to be heard by the ocean. "
At home, his mother would listen to traditional Mbalax music and a Senegalese adaptation of rumba imported from Cuba through the
melodies of Orchestra Baobab and Super Diamono.
At night, Lass would scour the soundsystems of reggae, rap, dancehall, and would even record in Daara J's studio a little demo that would turn out to be a big hit. His hopes of breaking into the music business motivated him not to follow some of his friends who boarded the makeshift canoes bound for Europe.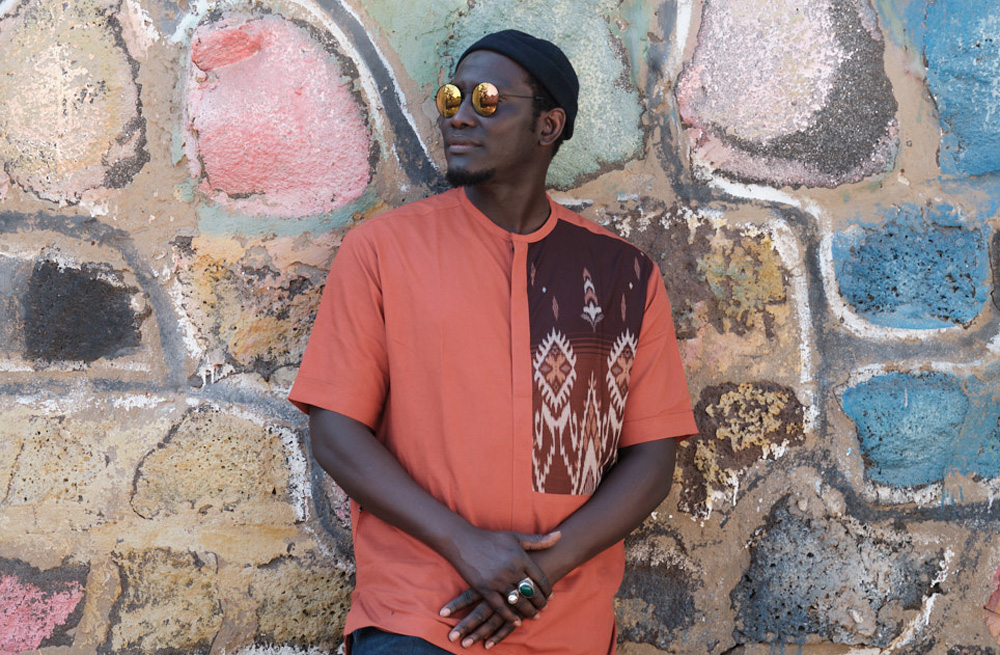 "The traffickers asked for money, and I didn't have a penny in my pocket. Music and money were enough reason for me to stay, so I decided not to leave." It was love that finally pushed him to cross the Mediterranean legally to settle in the Lyon region in 2008.
His first years in France were not easy, but between odd jobs and concerts in bars, Lass met several producers who noticed his powerful and sensitive voice. He recorded songs in very different styles, for Bruno Patchworks' vintage acoustic collective Voilaaa, then with the electro duo Synapson.
His first album, produced by Raphael D'Hervez (Pongo, Minitel Rose) will be released in June. It is entitled "Bumayé", a leitmotif that recalls all the hardships he endured to get there, and a reference to Mohamed Ali's legendary fight in Kinshasa, DRC, Africa in 1974 (see the Oscar-winning documentary "When We Were Kings" by Léon Gast).
This album retraces Lass' journey of more than thirty years of music, with the Afro-Cuban melodies from his childhood (Olou, Mero Pertoulo, Senegal) and digital beats from young talented producers (Dounia, Mo Yaro, Dolima).
Whatever the rhythms, the singer settles in with the same ease. The Brazilian Flavia Coelho and the reggae/soul singer Patrice join in, each on a track.
NMR (photo: Matar Mbengue)