Afel Bocoum, the renowned desert blues singer songwriter and protege of Ali Farka Touré, releases his brand new album Lindé.
Named after the wild expanse near his hometown that he spent hischildhood exploring, Lindé is a remarkable blend of deep tradition and audacious innovation.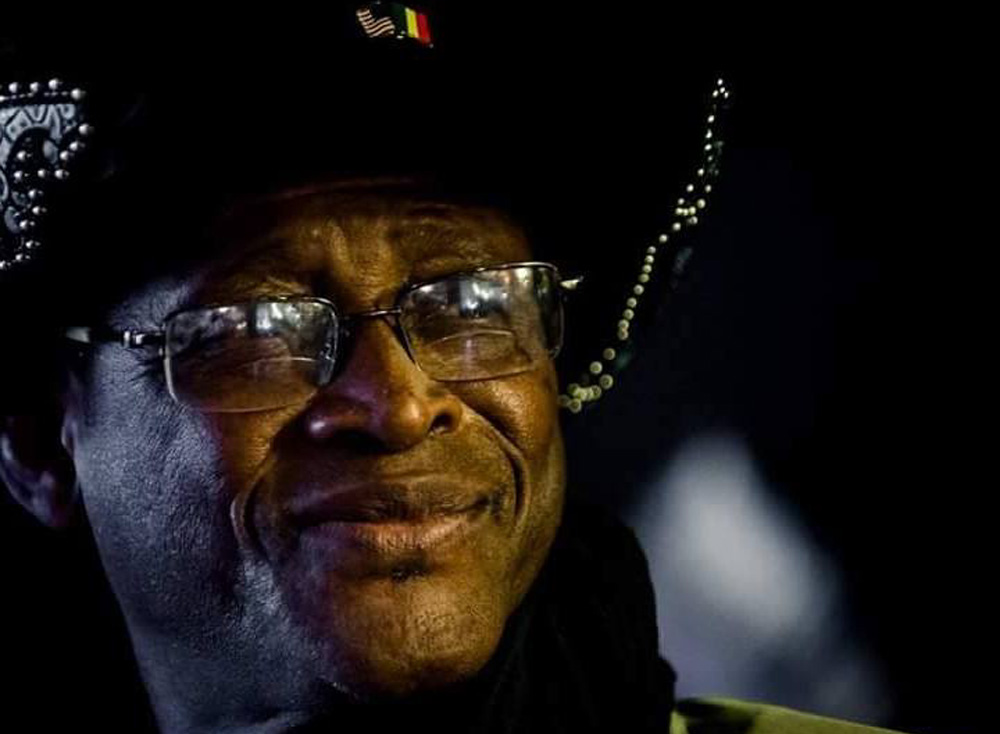 Supported by executive producers Damon Albarn & Nick Gold (World Circuit), Lindé features performances from eminent Malian musicians Madou Kouyaté, the late Hama' Sankaré and Madou Sidiki Diabate, with interventions as diverse as the drums of Afrobeat pioneer Tony Allen, the trombone of Vin Gordon (Skatalites), and the violin of Joan as Police Woman.
NMR (press Afel Bocoum)