On the long-awaited new album "Řeka", Lenka Dusilová present a new repertoire, a new sound, a new team of collaborators and personal themes.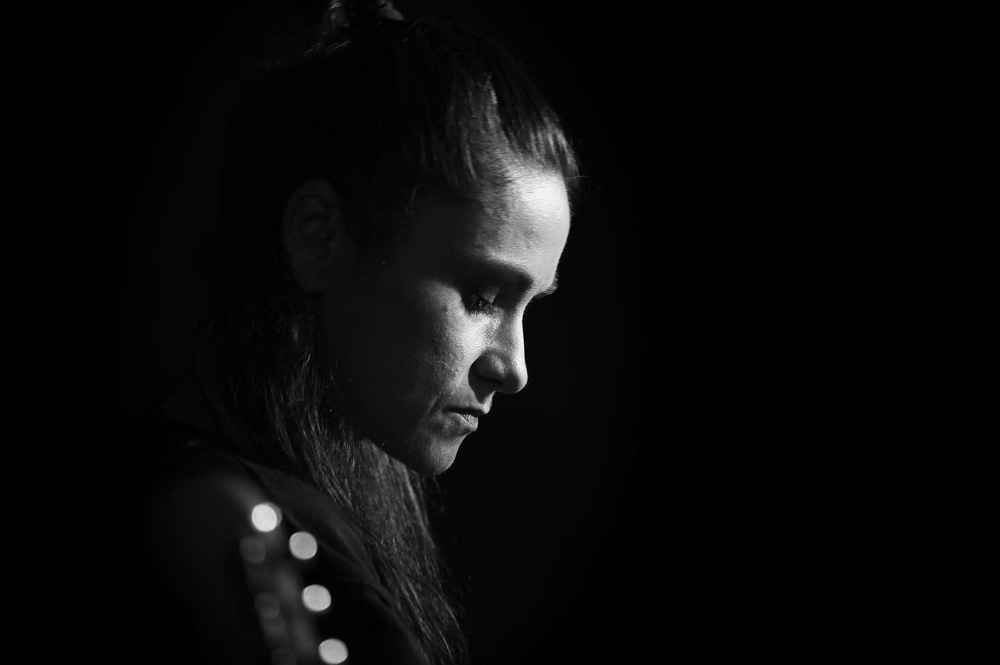 New album of the Czech folk-rock singer and author Lenka Dusilova whom many of you will remember from her fascinating performance at the Czech Music Crossroads Awards in Ostrava in 2018 for which she received the award for that year.
It is worth noting as well that the album, entitled Řeka (River), has been produced by musician and composer Petr Ostrouchov who has recorded a number of remarkable projects, in collaboration, for example, with Iva Bitova, and composed music for several award-winning Czech films, including Želary (which received an Oscar nomination).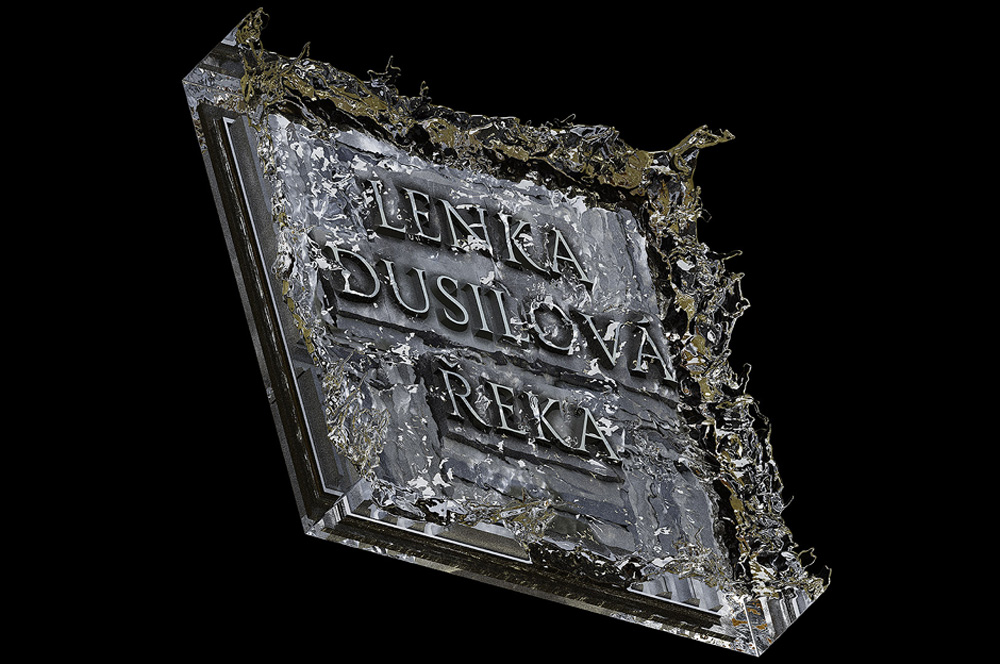 The album "Řeka" has been released from his label Animal Music which is recognized as one of the prominent publishers of Czech jazz.
The album was recorded at the SONO studio and mastered by Milan Cimfe whom you may also remember form his seminar at the Czech Music Crossroads, conducted together with Chris Eckman who has mixed many essential recordings for the Glitterbeat label at SONO.
Jiri Moravcik and NMR (photo: press Lenka Dusilolá)