Lila Downs – Al Chile (Columbia 2019)
Lila Downs opens her ninth album, Al Chile, with a swell of triumphant horns and brass instruments that announce the celebratory spirit of what's about to follow.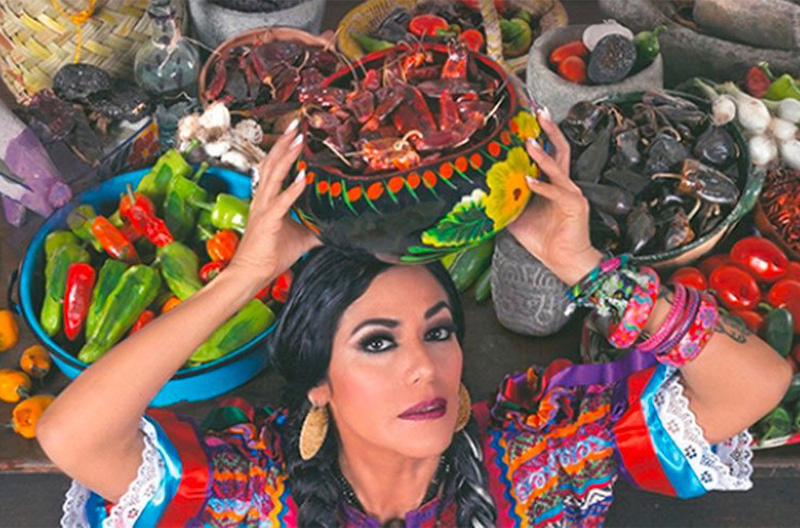 The first song is "Las Marmotas," a high-octane riff on a cumbia beat that underscores the record's tone of pride and jubilance, and the lyrics quickly establish that the Mexican-American singer is not going to let anything drag her mood down on this project.
"Podría ser muy cruel si quisiera. Yo podría ser un ejemplo de maldad," she sings in her forceful, instantly recognizable contralto. "Pero soy un águila, veo desde lejos la falsedad."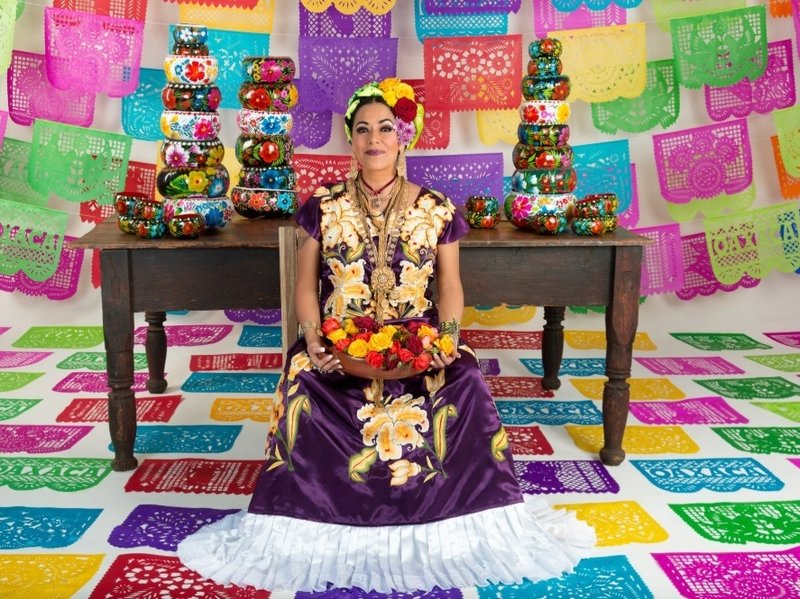 "Las Marmotas" centers on moving past feelings of revenge and vindication. As Downs sings about soaring above anger and injustice, the track becomes an enlightened moment of "when they go low, we go high." But once that message has been delivered, Downs wants people to do more than just take the high road. She invites her listeners to break out and unleash the anxieties of a tumultuous political era, and she's offered them a vehicle for that release with a swath of exuberant new songs. On Al Chile, she's infused her traditional sound with live wire energy and light electronic flourishes, building a sonic entreaty that is flashier, more impulsive, and more experimental than her previous work.
Some of the album's vitality is, undoubtedly, the mark of her surprise collaborator: Al Chile was produced by the globetrotting electro-renegade Camilo Lara of the Mexican Institute of Sound. The partnership seems an unlikely one at first glance, given Downs' penchant for surfacing indigenous melodies and other ancestral heirlooms. However, Lara's hand is light and well balanced. On songs such as Downs' cover of Manu Chao's "Clandestino," he adds subtle dubbing and whooshing noise samples that enhance the sheer belting power of Downs' voice. Touches like these introduce an edgy sheen to the material without losing the roots-minded verisimilitude that has become Downs' signature.
Columbia + NMR