Lucas Santtana – O céu é velho há muito tempo (No Format! 2019)
Brazilian musician and singer Lucas Santtana releases his eighth album, 'O céu é velho há muito tempo', on French label Nø Førmat! It is the follow up to 2017's 'Modo Avião', an album (whose title translates as 'airplane mode') which probed ideas about the human experience and identity in an age of capitalism, consumerism and 24-7 digital connectivity.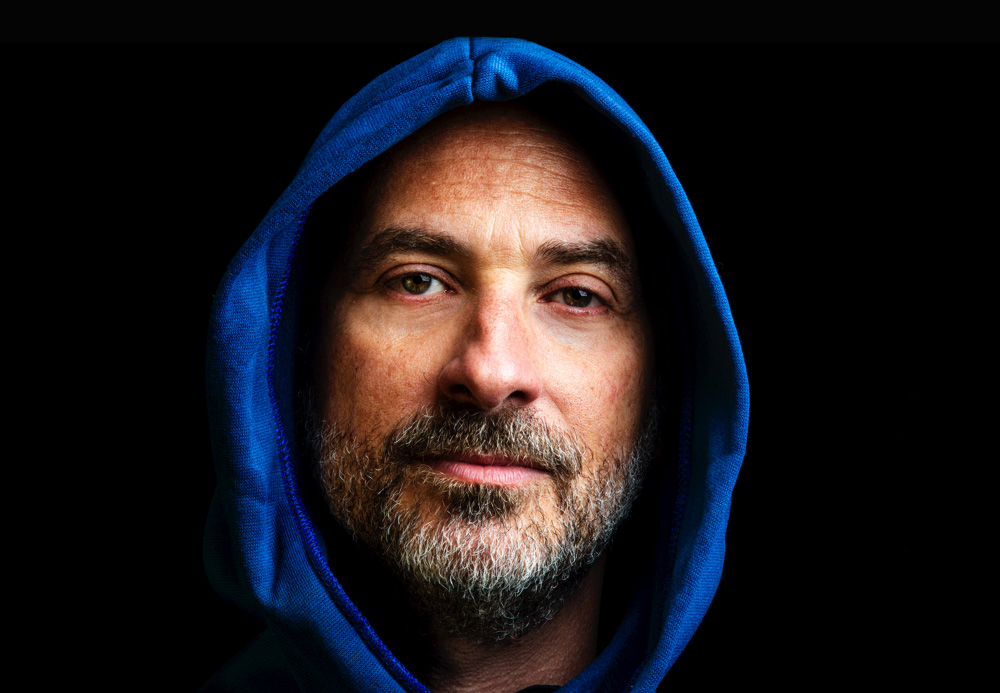 The world is living through dark times- the far right and its reactionary ideas are gaining ground everywhere, and Brazil hasn't been spared either. A militia government has come to power in the country by dubious means, then proceeding to obstruct human rights by way of violence and censorship.
And so, having made a name for himself with a string of richly inventive, poly-cultural albums su using nods to Brazilian cornerstones like Tropicalia and Bossa Nova with elements of everything from electronica to hip hop, for 'O Céu É Velho Há Muito Tempo', Santtana here pares back his palette to little more than the sound of his own voice and a guitar, for an album which unflinchingly zeroes in on this parlous machinery dictating the political, social and cultural balance of his own country. "We're living in a time in which everybody is talking loud' he observes; "I thought the time had come to whisper into people's ears".
NMR (photo: Josee de Holanda)