Markus & Shahzad - Janna Aana (Dionysiac Records, 2020)
The French trio "Markus" met Pakistani singer and musician Shahzad Santoo Khan by chance on social media around five years ago.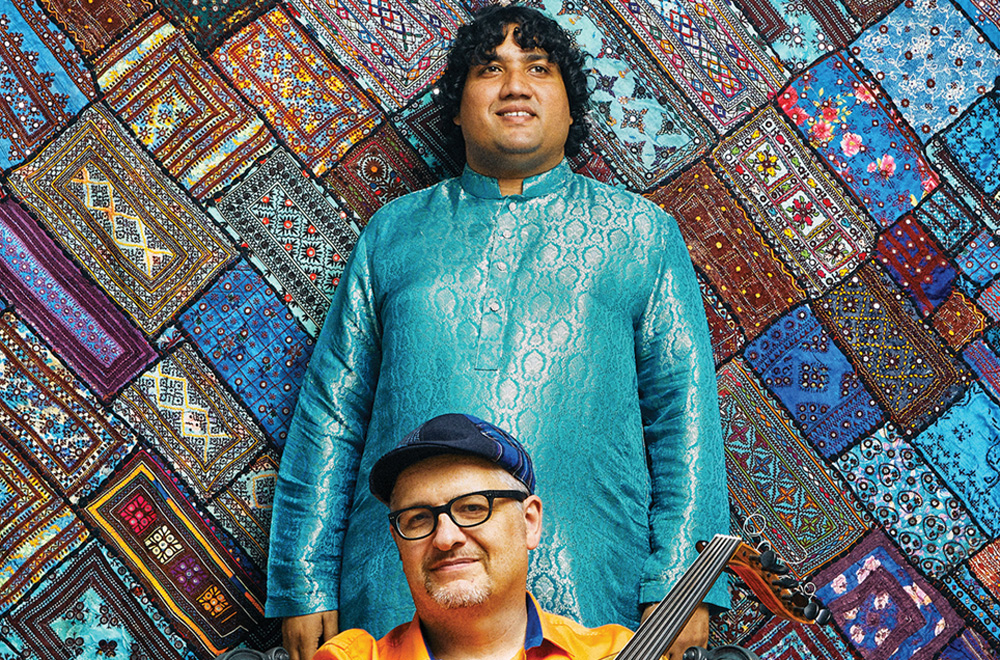 A few trips between France and Pakistan sealed their collaboration and gave another dimension to their Qawwali and Breakbeat fusion.
Their musical signature is very unique and not easy to forget; a fusion of traditional Qawwali and uplifting electronic music with a French touch, a hint of psychedelic and bewitching harmonies offering a tasty, unexpected and imaginative mix.
It was in June of this year 2020 that Markus & Shahzad revealed to us the clip of the first single from their second album, 'Subhanallah'. A title in the universe positive, a real meeting of Pakistani and Western cultures.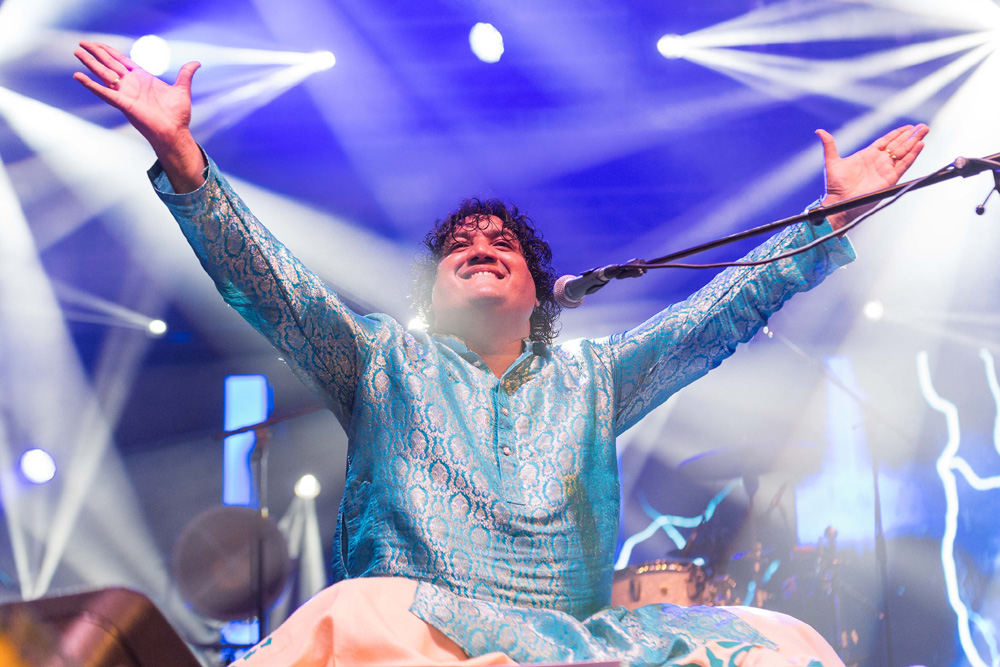 Postponed due to COVID 19 and the difficulties encountered by the singer to return to France, it is on October 16 that "Janna Aana", the second opus of the trio composed of Pakistani singer Shahzad Santoo Khan and Angevin duo Markus, is released.
For five years now Shahzad Santoo Khan has been touring France and Europe with Markus. The joint desire of Markus and Shahzad Santoo Khan to deepen the artistic exchange between pop, electro, oud and Pakistani Qawwali singing has given birth today to this second album by the French-Pakistani group, "Jana Aana" , with the desire to go even further in the discovery of musical codes linked to their respective styles, Qawwali music and Sufi poetry on one side, French electro pop on the other.
"It was really during our stay in Pakistan in 2018 that we really discovered the pop potential of the choruses of traditional 60s songs by listening to them on the tour bus or in taxis. The pop inspiration on "Kala Kaba" was born in a hotel in Lahore just before a concert," said one of Markus's members.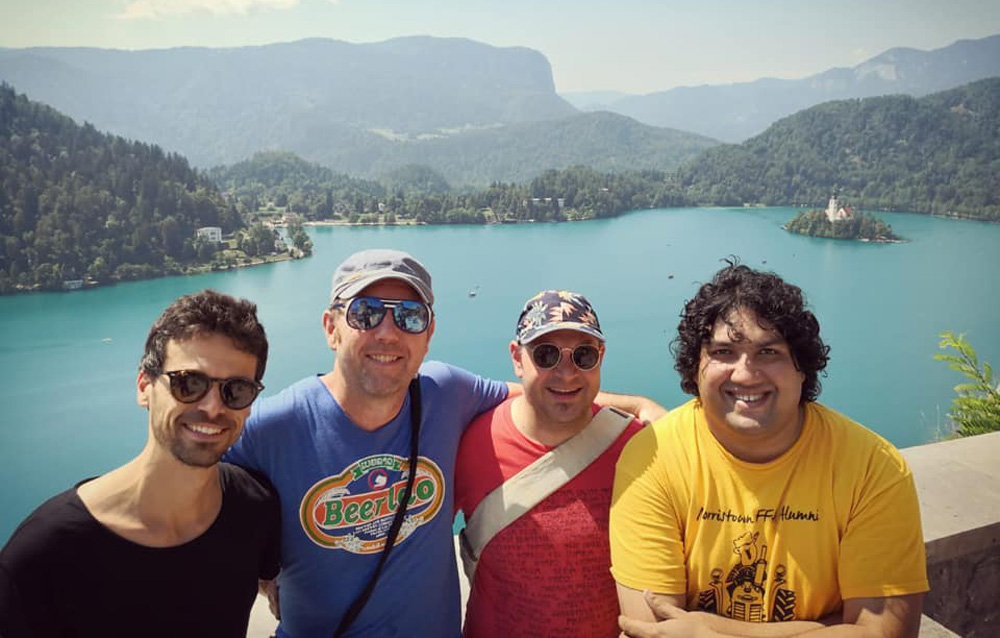 On "Jana Aana" we find everything that makes the charm of Markus & Shahzad's music.
Qawwali vocals, catchy melodies, dancing rhythms and heady electro riffs. "Janna Aana" means "Back and forth" which is the story of the group whose collaboration has been sealed around multiple trips between Angers and Lahore. This album is composed of ten tracks including two featuring Hend Elrawy from Orange Blossom and Raggy from Zenzile.
The songs of the album "Jan Aan" will lead us into an interesting musical fusion and Sufi poetry. That's why they get adequate space in our radio broadcasts.
NMR (photo: press Markus & Shahzad)