Parov Stelar - Voodoo Sonic (Etage Noir Recordings, 2020)
Marcus Fuereder, better known by his stage name Parov Stelar, is one of Austria's internationally most successful artists.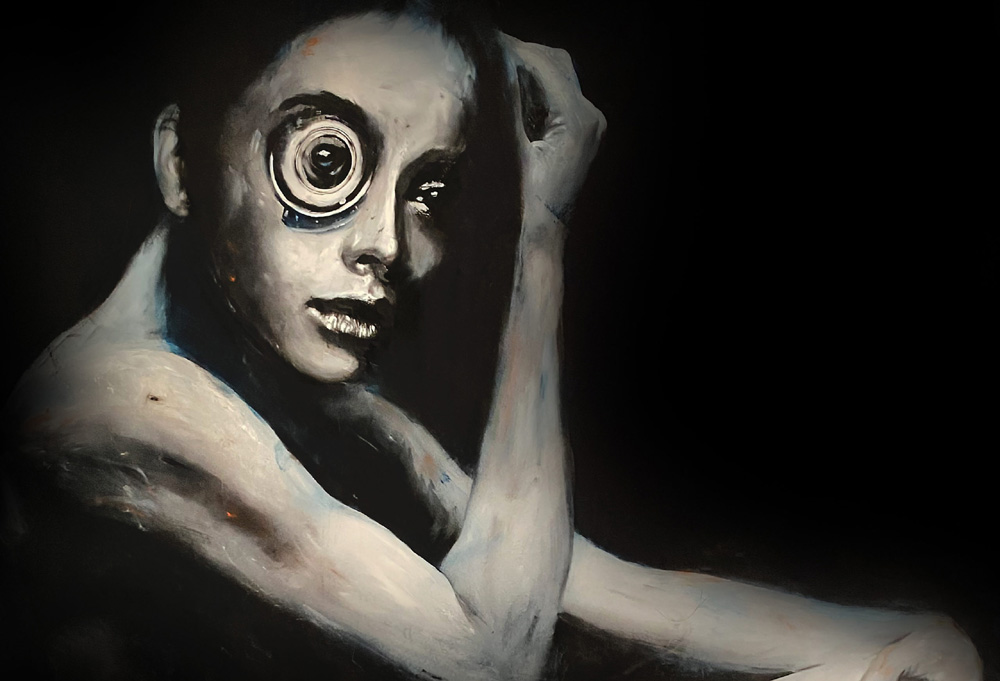 He is called the founder of 'Electro Swing' and is in heavy request all over the world. His unique sound, his specific approach to music production and the unorthodox combination of musical genres has made him one of Dance Music's most recognizable names worldwide.
His 10th album, Voodoo Sonic, is the collection of a series of three EP's and singles that were released digitally over the past year.
A playful take on the adulation that musicians sometimes experience, this new album features the single "Brass Devil", which reached #1 on the iTunes Electronic charts in the US, as well as the previously unreleased "Sophie And the Hacker". 
A coherent mix of genres.
Composed of 18 tracks, there is something for everyone across the album. First of all, a clever mix of jazz and electro sounds introduces us to the album. An association that Marcus Füreder has mastered perfectly for many years now and which has made it successful.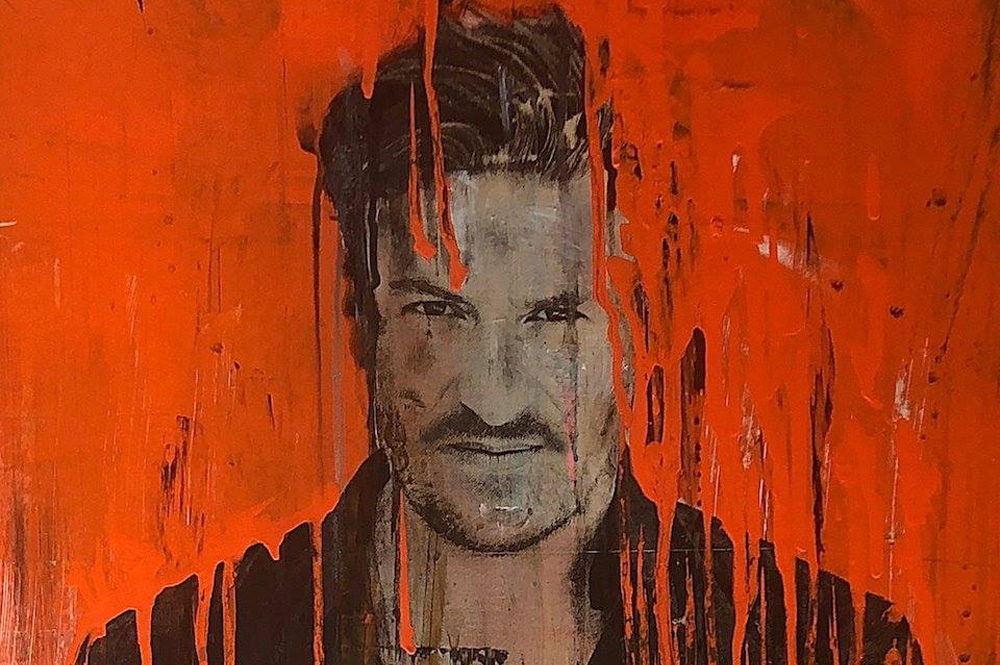 We will still note a good dose of experimentation in this first part, like the sound design of "Pink Dragon".
Then we find in the middle of the album much more electro tracks with more risk taking as for the track "Crush & Crumble". A few "oldschool" voices keep a coherence in the universe of the album. The new album track "Sophie And The Hacker" is a very good example of this with its Electro Swing vibe and pads borrowed from the Future Bass.
The last part of the album is decidedly more pop oriented.
Songs like "Come Back Home", "Number One MC" or "Go Wake Up" could be hits in comercial radios. More engaged songs like "Don't You Forget" or calmer "Piano Boy" add diversity once again to the titles.
Finally, this mixture of new and old is perfectly mastered. Parov managed to keep his signature throughout the album, while reinventing himself over the tracks.
As Marcus Fuereder himself says: "the best jams are made in the old jars"!
NMR (photo: Parov Stelar)