On the second album "A Tenuous Tale Of Her", the Parisian musician explores the apocalypse through his emotional states.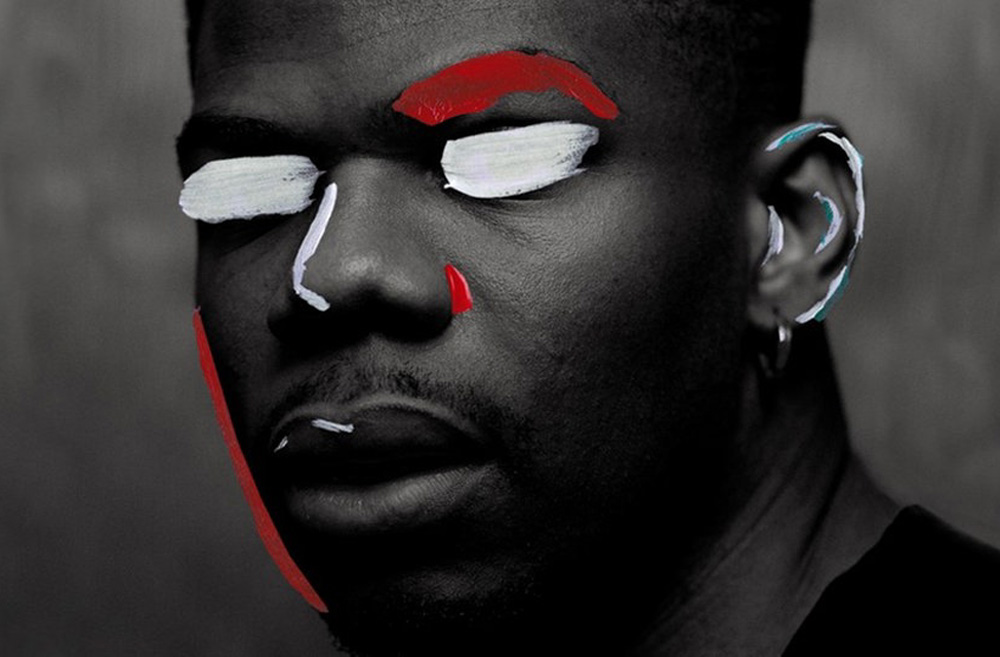 Poté has seen several corners of the world. This producer and singer was born on the Caribbean island of Saint Lucia. He grew up in London and now lives in Paris. He is currently working on his new album "A Tenuous Tale Of Her" where he focuses on the end of the world. In his recordings you can hear club sounds that mix with the sounds of his native music. His expression is gentle, vulnerable and at the same time seduces to dance.
Poté sees panic and chaos in the world.
He recently revealed: "I also discovered beautiful emotions. It may be that someone loves and cares for someone. Most often it's a daughter, wife, husband. They're the closest people who want to protect one another. I wanted to tell these stories, as well as wild, chaotic and crazy reactions to them. "
The opposites also unite in terms of music on the album.
The music comes from the club scene. To the booming underground London sound, Caribbean rhythms and inspiration from Lisbon-style kudura, Poté adds his juicy voice, calmer tones and atmospheric sound melodies.
A deep look inside.
"I think I've reached a point in my life where I have to deal with myself and open up. I was not used to it because there is no talk of therapy in the Caribbean community. I think I just wanted to say something out loud. Last year I went to therapy for the first time and I'm happy with it, "says Poté.
Lies, love and vulnerability.
Poté tells the stories of ever-increasing lies, excessive self-confidence, and anxiety disorders. He talks about how things can change and how fear can be balanced by mutual love.
On the album "A Tenuous Tale Of Her", despite all the vulnerability, thoughtfulness and the apocalyptic mood, the musician managed to create an atmosphere in which one would like to dance with the hope that the world is not over yet.
NMR (photo: press Poté, translation: Zoe Prívozníková)