The Slovak band ŠaleFuky just came out with a new song called "Khelel", which in translation from Romani means dancing.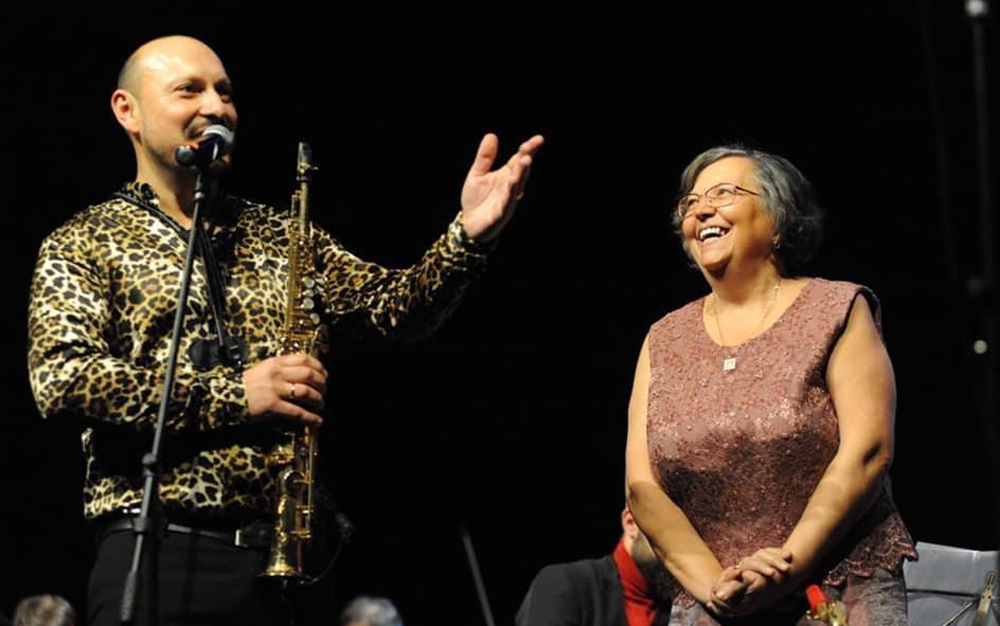 The new song doesn't disappoint, it will have you on your feet after the first few tones. The author of the music and lyrics in Romani is Lýdia Suchomelová, the mother of the well-known musician and leader of ŠaleFuky, Milo Suchomel.
"I found out that my mother is an inexhaustible source of ideas. She instantly uploads her music ideas to her phone whenever a new one comes to mind. Right now there are more than 300 stored in there! I have rearranged several of these ideas and they thus form a large part of the repertoire of ŠaleFuky. At concerts, my mothers ideas have the greatest success. They radiate spontaneity, originality, sincerity. I consider this to be real work that is born out of the inspiration of the moment and not made to order, "says Milo.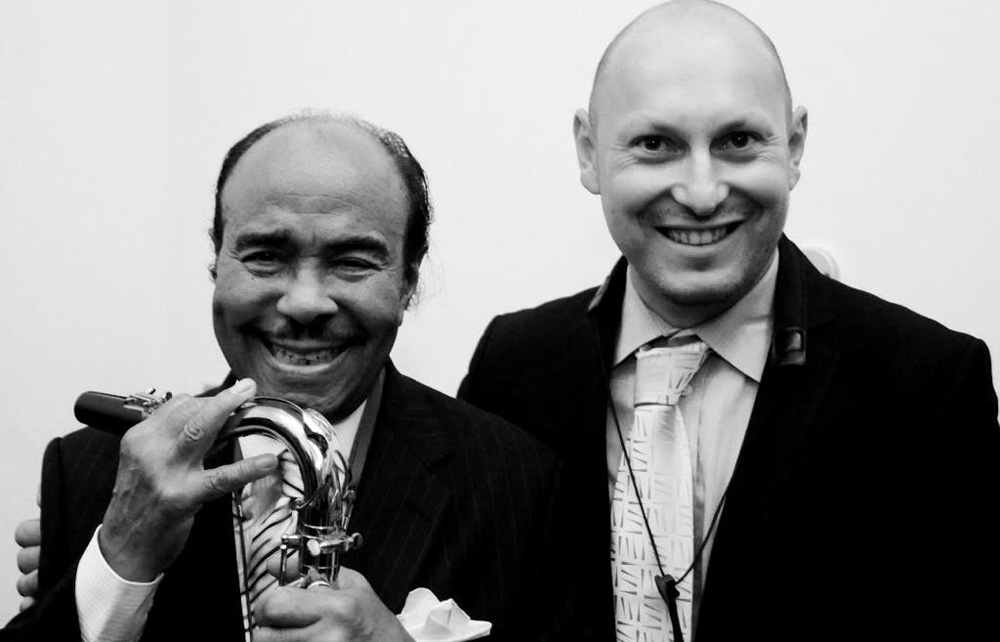 The lyrics of the song are simple, they revolve around a little girl who likes to dance and whom everyone keeps watching with admiration.
It is not Lýdia Suchomelová's debut. Her older composition called "The Sixth Sense" was interpreted by the band Cigánski diabli and was also sung by Mário Kuly Kollár from the band Desmod.
It was also listened to by the legendary American jazzman Benny Golson, who later wrote via email that this song had a special place in his heart.
NMR, Translate: Zoe Prívozníková (photo: Patrick Špánko)