The Iranian-German singer and producer living in the Netherlands is shocking the world of avant-garde pop with her music and image.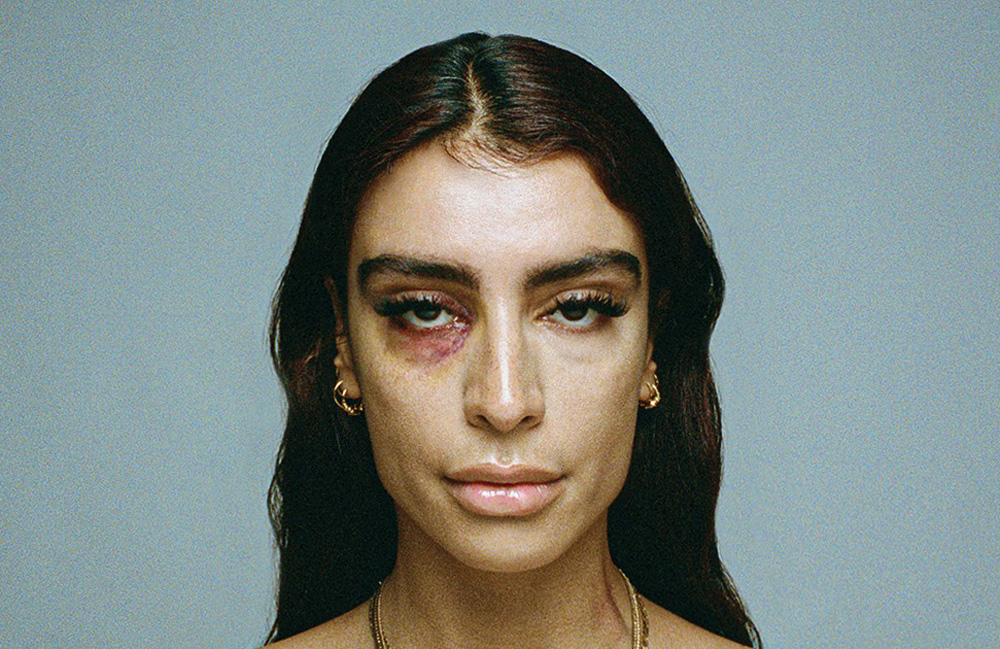 Sevda Alizadeh reveals her anticipated second full-length Sevdaliza album "Shabrang", released this year. It follows the hard touring behind her 2017 debut ISON, a record which became a slow-burning hit, and blends together influences from electronica, indie, hip-hop and alternative R&B. At first, she was fascinated mainly by the unusual visualizations of her video clips. In her music she was able to gently shift the combination of contemporary electronic music and oriental tuned instrumentation.
Older video clips such as "Shahmaran", "Human", "Marylin Monroe" or "Bebin" are very successful.
The title of the second album was inspired by the Persian horse Shabrang, which belonged to a mythical hero named Siyâvash.
In Persian mythology, the word shabrang means "colors of the night." Each track consists mostly of music box piano riffs, gothic synths, and the rogue leaden beat. Trip-hop, the label used to classify her music in the past, feels less than helpful now. The straightforward Farsi ballad "Gole Bi Goldoon," apocalyptic club track "Darkest Hour," and futuristic grunge "Rhode," all linked by Sevdaliza's dextrous voice, feel essential over the course of the record.
Shabrang's fifteen tracks are preoccupied with emotional extremes and the prospect of self-understanding gained through testing those extremes, territory not new to Sevdaliza's writing. 
NMR (photo: press Sevdaliza)