Sofia Eugenia Koutsovitis, known professionally as Sofia Rei, is an Argentinian vocalist, songwriter, producer, and educator.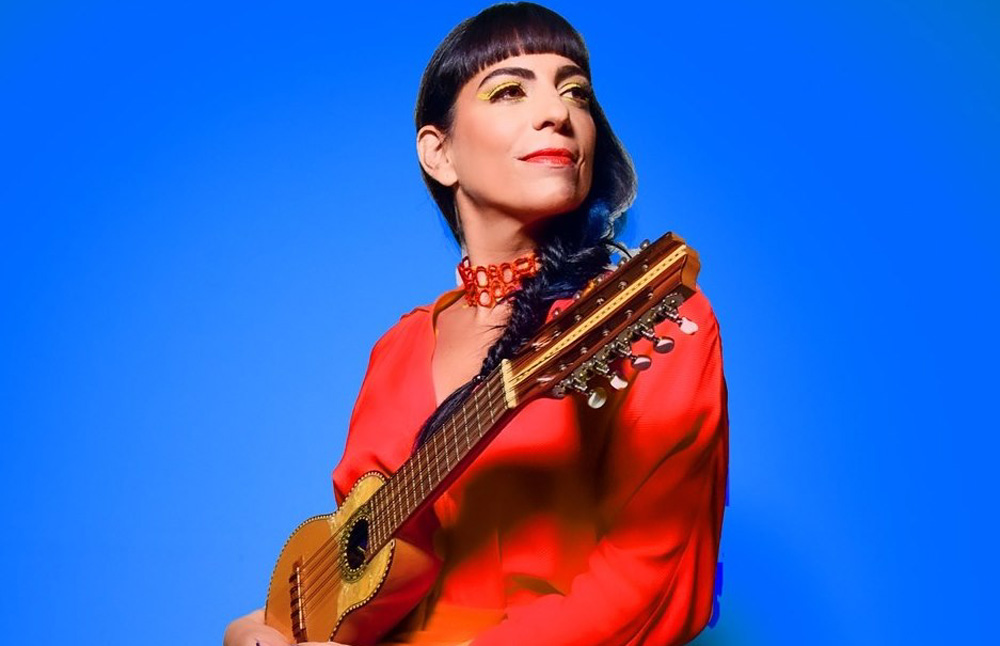 Folklore and futurism, graceful elegance and raw passion, virtuosic precision and spontaneous exploration all merge together in the music of Grammy nominated vocalist, songwriter and producer Sofia Rei. Redefining authenticity from an intensely personal perspective, Rei has carried diverse Latin American traditions from her native Buenos Aires to the multi-cultural mecca of New York City, where she's fused those sounds with jazz, classical, pop, and electronic music influences to forge a singular and ever-evolving sound.
Grammy Award-nominated Latinx artist Sofia Rei is an ever-traveler perpetually seeking new expressions for her innate gift as a vocalist and songwriter.
Produced by JC Maillard (Angelique Kidjo, Richard Bona), Rei's latest recording, UMBRAL (Cascabelera Records; Release Date: June 4, 2021), takes her deep into the mountains of the Elqui Valley in Chile to capture intimate portrayals of a woman fighting for her place in the world. Rei set off on a solo trek across the rugged Eastern Chilean terrain with two backpacks of recording gear, and a mind overflowing with the complexities of modern life. UMBRAL results in a masterpiece steeped in folkloric tradition and digital futurism.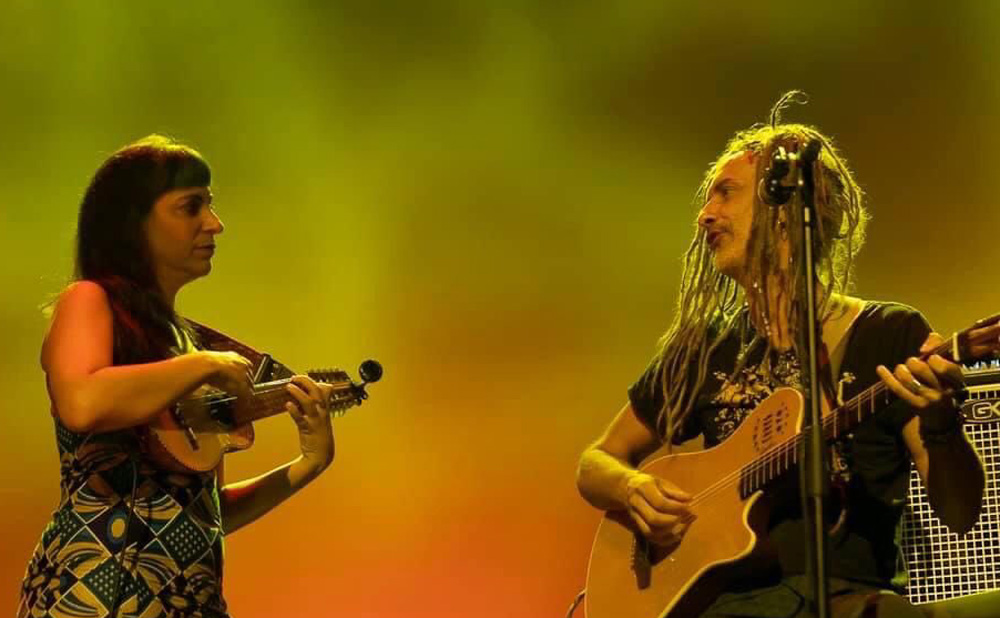 Rei set off on her travels to the Elqui Province with a charango in hand ready for an uninhibited excursion to record unorthodox vocal sketches in the form of loops based on a series "Cinco Poemas Cínicos" ("Five Cynical Poems").
Incisive and imaginative, Rei's poetry responds to heartbreak, deception, and disappointment with unrestrained candor. Her self-sufficient compositions originate from a vocal layering structure allowing each work to stand on its own.
NMR (photo: press Sofia Rei)