The band Sparks is also preparing the film musical Annette.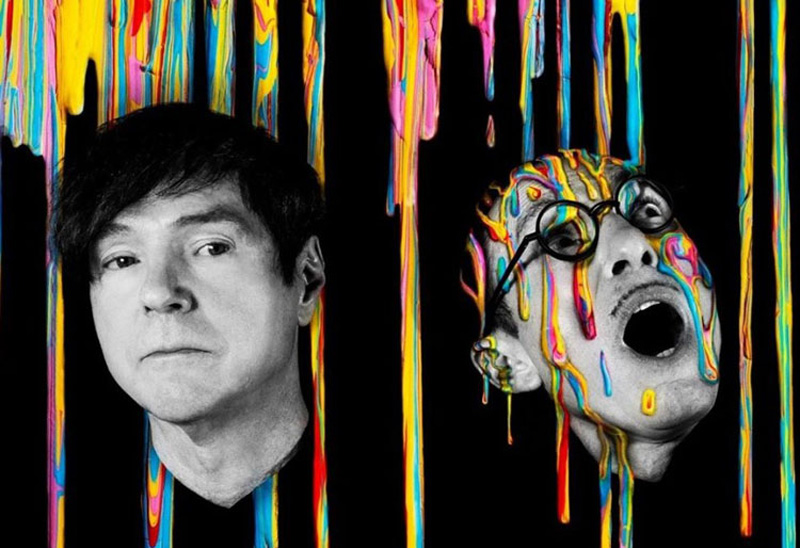 US art rock duo Sparks will release their latest album, A Steady Drip, Drip, Drip, through BMG Records on May 15. The band have released a short video teaser for the album in their own idiosyncratic style. The band have also announced tour dates for October.
2020 is a busy year for the Los Angeles band. As well as their new album the band will release their own written musical feature film this year, Annette, starring Adam Driver and Marion Cotillard and directed by Leos Carax.
The band wills also be the subject of a new documentary directed by Spaced and Hot Fuzz director Edgar Wright.
The origins of Sparks date back to 1968, when the brothers helped form Halfnelson, which they later renamed to Sparks.
They have a number of albums on their account, with the latest release of Hippopotamus (2017). Among the well-known compositions of the band, which has changed several genres throughout their careers, include: This Town Ain't Big Enough For Both Of Us, Cool Places (featuring Jane Wiedlin), When I Kiss You One Song In Heaven, When I'm With You, I Predict or When Do I Get To Sing 'My Way'. In 2015, they released a joint album FFS with Franz Ferdinand, which they also presented at the Pohoda festival in Trenčín.
NMR (photo: press Sparks)