Fierce energy, beatbox rhythms and other-worldly harmonies: Vocal performance group Tuuletar is taking new Finnish music abroad with a novel approach.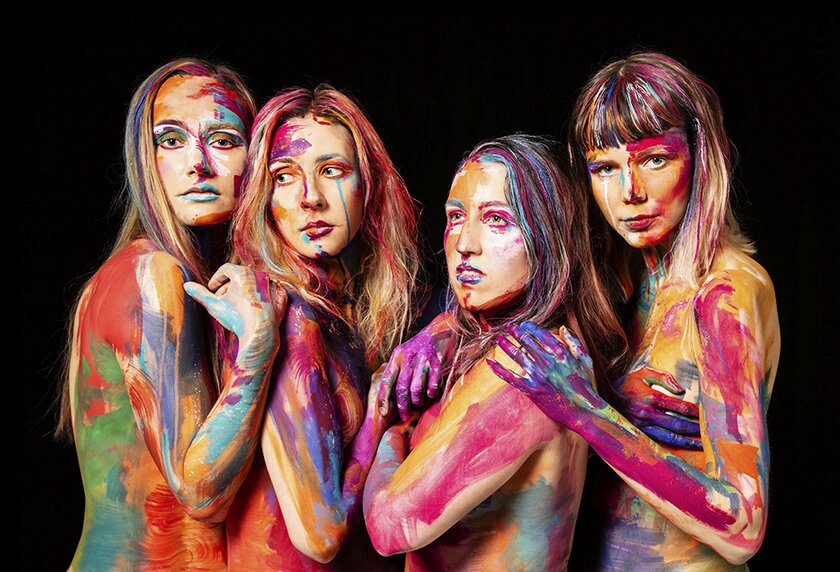 The band's singers create a sonic landscape, where beatbox rhythms meet Finnish poetry tradition and global influences. With their freshly invigorating original music, Tuuletar enchants audiences globally with their heartfelt, tribal and captivating spirit.
Tuuletar's (Goddess of The Wind in Finnish mythology) second album Rajatila / Borderline was released in May 2019 by Bafe's Factory. The album was produced by Pekko Käppi and it has already gained raging reviews and been playlisted on radio shows all around the world. In 2017 Tuuletar's song Alku was sold for the HBO hit tv-show Game of Thrones. The band's debut album Tules Maas Vedes Taivaal (On Fire and Earth, In Water and Sky, Bafe's Factory 2016) received In February 2017 the prestigious Finnish EMMA award (the Finnish equivalent to the Grammy Award) for the best ethno album of the year.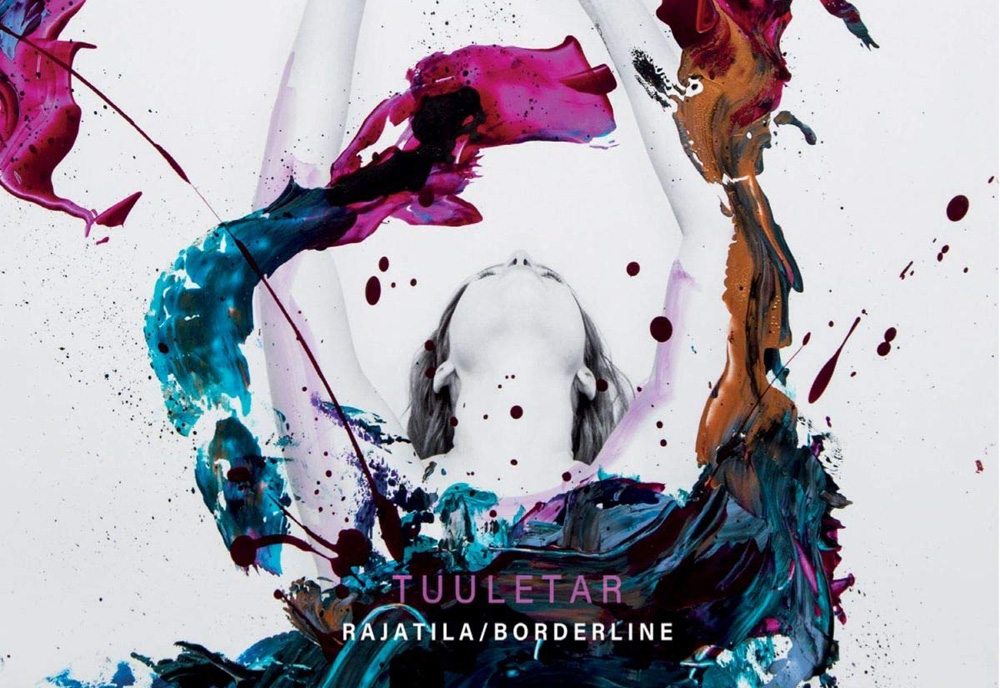 "Rajatila / Borderline" is an extensive artistic work that lingers and wanders on the border of life and death.
The limits of the human mind, body, and soul are pushed to their extremes and both physical and emotional pain are put under a creative microscope. The musical contours encapsulate human voices with all their limits and extensions. The themes and artistic frames are highly influenced by ancient folktales, but the stories are searing, timely and very real. In the core of it all there is the human – as bodily, sentient, naked, and fragile whole."
NMR (photo: press Tuuletar)