British producer Adrian Sherwood, together with musician, choreographer and artist Kerieva McCormick, participates in the "Dub No Frontiers" album, which portrays the spontaneity and energy of various reggae singers.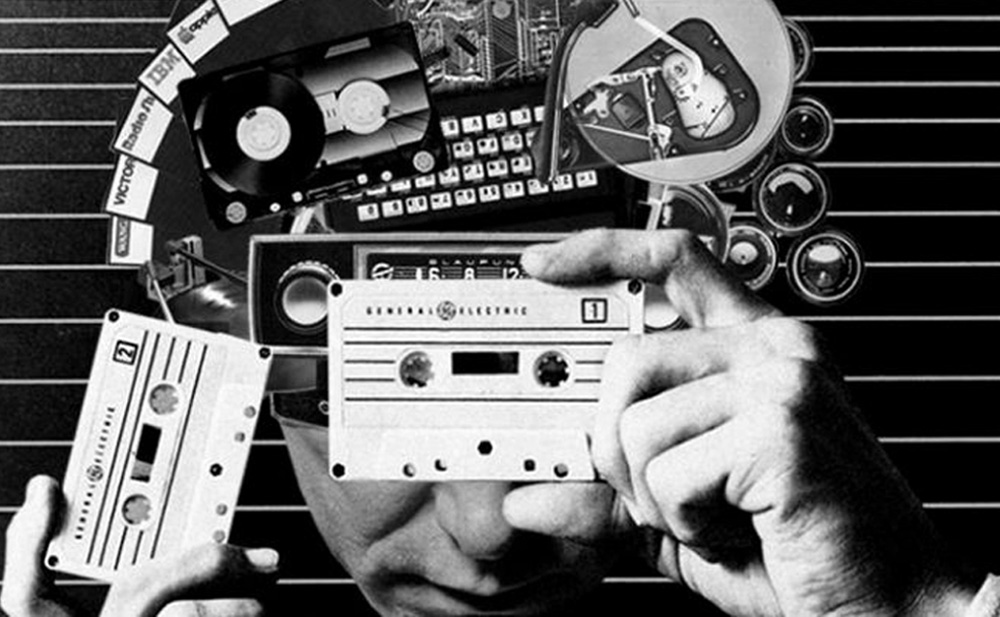 For thirty-odd years now, forward-thinking sound scientist and mixologist Adrian Sherwood has been dubbing it up, keeping the faith when others have fallen away and blowing minds and speakers alike.
Producer, remixer, and undisputed patriarch of the British dub collective/record label On-U Sound, Adrian Sherwood has long been regarded as one of the most innovative and influential artists in contemporary dance and modern reggae music. His talent for creating musical space, suspense, sensations and textures have enabled him to pioneer a distinctive fusion of dub, rock, reggae and dance that challenges tradition not only in roots circles, but also in the pop world at large.
"I'd rather try and create a niche amongst like-minded people, and create our own little market place be that 5, 50 or 500,000 sales and also be true to our principles of making things, and to your own spirit that you put into the work," says Sherwood.
Born in 1958, Sherwood first surfaced during the mid '70s and formed On-U Sound in 1981. While the On-U Sound crew's original focus was on live performances, the emphasis soon switched to making records and Sherwood began mixing and matching lineups, resulting in new acts including New Age Steppers, African Head Charge, Mark Stewart & Maffia, and Doctor Pablo & the Dub Syndicate.
All of these early records, according to Rock: The Rough Guide were "phenomenal, generally bass-heavy with outlandish dubbing from Sherwood, who worked the mixing desk as an instrument in itself."
Long influential and innovative on the UK reggae scene, Sherwood's distinctive production style soon began attracting interest from acts outside of the dub community and by the early-'80s Sherwood was among the most visible producers and remixers around, working on tracks for artists as varied as Depeche Mode, Primal Scream, Einsturzende Neubaten, Simply Red, the Woodentops, and Ministry. He became increasingly involved in industrial music as the decade wore on, producing tracks for Cabaret Voltaire, Skinny Puppy, KMFDM, and Nine Inch Nails, and although On-U Sound continued to reflect its leader's eclectic tastes, the label remained a top reggae outlet.
In 2003 he launched his solo artist career with Never Trust a Hippy, which was followed in 2006 by Becoming a Cliché. Both were released by On-U in conjunction with the Real World label.
Still one of the most sought-after producers in the contemporary music industry, Adrian Sherwood and his progressive style and interest in developing new ideas continue to propel On-U Sound's ongoing success. In 2012 he issued his third solo album Survival & Resistance, and began an ongoing collaboration with Bristol-based dubstep don Pinch. This brought two different generations of bass together and in 2015 the pair released their debut album Late Night Endless. Behind the mixing desk he has been working with the likes of Roots Manuva, Clinic and Nisennenmondai; and delivered remixes of Congo Natty, Peaking Lights and Django Django.
"Music is lovely because it stimulates people, superficial music doesn't. If you make something that you put your heart and soul into and really try to push it so it leaps out the speakers at you, and if there's a good feel to it, then you've achieved something."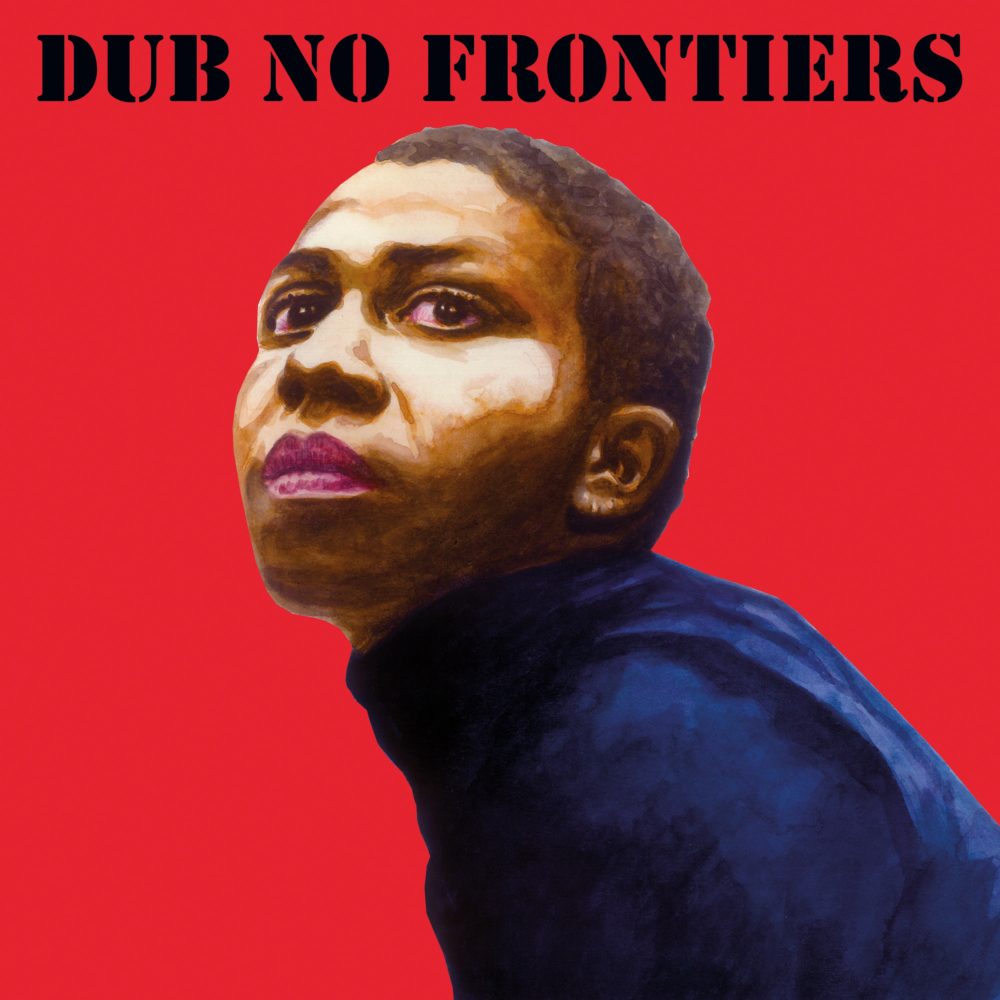 Dub No Frontiers
Reggae has often been a male dominated scene. Despite the genre's reputation for calling out injustice and inequality, women have found little opportunity to make their voices heard. Yet, since reggae's inception, women have been involved and female reggae musicians do exist. Jamaica's poet Louise Bennett-Coverley could be considered as a proto-reggae precursor as she released numerous recordings of traditional Jamaican folk music back in the 50s. Anita "Margarita" Mahfood also performed reggae music and stood against Rastafarian discrimination. Other important female reggae figures include ska pioneer Millie Small, the first female Jamaican record producer Sonia Pottinger, singer Phyllis Dillon and all the members of the first completely female reggae group, Akabu.
Why have women not enjoyed the same level of notoriety as their male counterparts?
It is a situation British producer Adrian Sherwood and artist Kerieva McCormick sought to remedy by creating a platform to showcase the talents of some great female dub artists. "Many of the singers said they felt the dub/reggae arena was a male preserve and a little intimidating even, so we decided to invite artists to perform a song of their choice, all in non-English on our rhythm tracks." Sherwood and Lincoln 'Style' Scott decided to co-produce ten tracks arranged by Skip 'Little Axe' McDonald. The ten-year process involved artists from all over the world.
Nigerian musician Temi Oyedele is featured on the already unveiled single "I Dupe (Thanks Giving)". The Lagos-based singer, songwriter and guitarist interpreted this song in Yoruba. London based singer Rita Morar sings in Hindi on "Meri Awaaz Suno (Hear My Voice)". Tunisian artist Neyssatou gives her own interpretation of Bob Marley's 'War' sung in Arabic. Kerieva McCormick also sings in Romani in "Chavale". Other female vocalists lended their voices for the purpose of this record including Yehaiyahan, Likkle Mai,, Maria Wenda, JaGodDa, Saba Tewelde and Nadya Ostroff.
NMR (photo: press Adrian Sherwood)