Outside Child, says Russell "is about resilience, survival, transcendence, the redemptive power of art, community, connection, and chosen family."
Singing about this on "Nightflyer," Russell ponders the healing power of motherhood, using the track's wide-open expanse to convey the strength she didn't know she had. Here, the line "I am the mother of the evening star / I am the love that conquers all" is "the most defiantly triumphant, hopeful line I've ever written…that's about the birth of my daughter and how that transformed me." Though they had a fraught relationship, Russell remembers how she'd crawl underneath the piano and listen to her own mother play. "I would hum along with her," Russell recalls.
"She said I was humming before I could talk. I was able to feel some kind of comfort or love or connection in a way that she couldn't verbally or physically express – but I could feel in her music that there was love in her."
In the end, Outside Child is not only a radical reclamation of a traumatic childhood and lost home, it is a lantern light for survivors of all stripes – a fervent reminder of the eleventh hour, resuscitative power of art.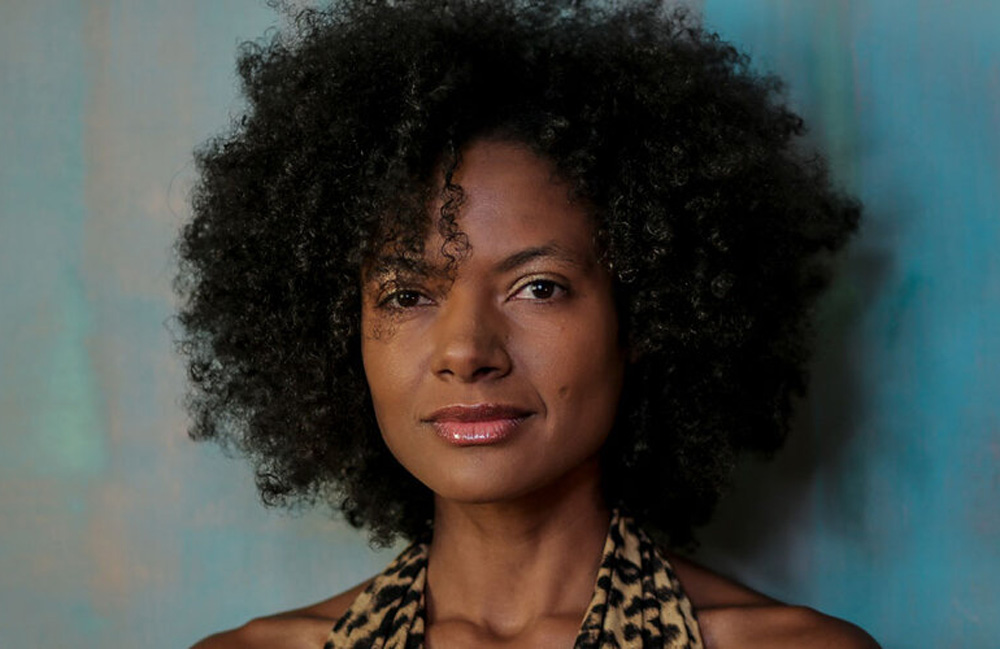 "Allison's new album, Outside Child, draws water from the dark well of a violent past," says poet and songwriter Joe Henry."
"The songs themselves ––though iron-hard in their concerns–– are exultant: exercising haunted dream-like clean bedsheets snapped and hung out into broad daylight, and with the romantic poet's lust for living and audacity of endurance." 
Birds of Chicago and NMR (Allison Russell)