Amparo Sánchez, Maria Rezende - Hermanas (Ritmo y Rima) (2019, Mamita Records)
Singer Amparo Sánchez is best known as a representative of the Spanish band Amparanoia. Since 2010 she has also been a soloist and is known for her feminist views.
Amparo Sánchez, leader of Amparanoia, is a singer, music, composer, producer and writer, a powerful and tireless woman, a musical activist, who has created a school, always linked to the complaint and the fight for human rights, especially those of women.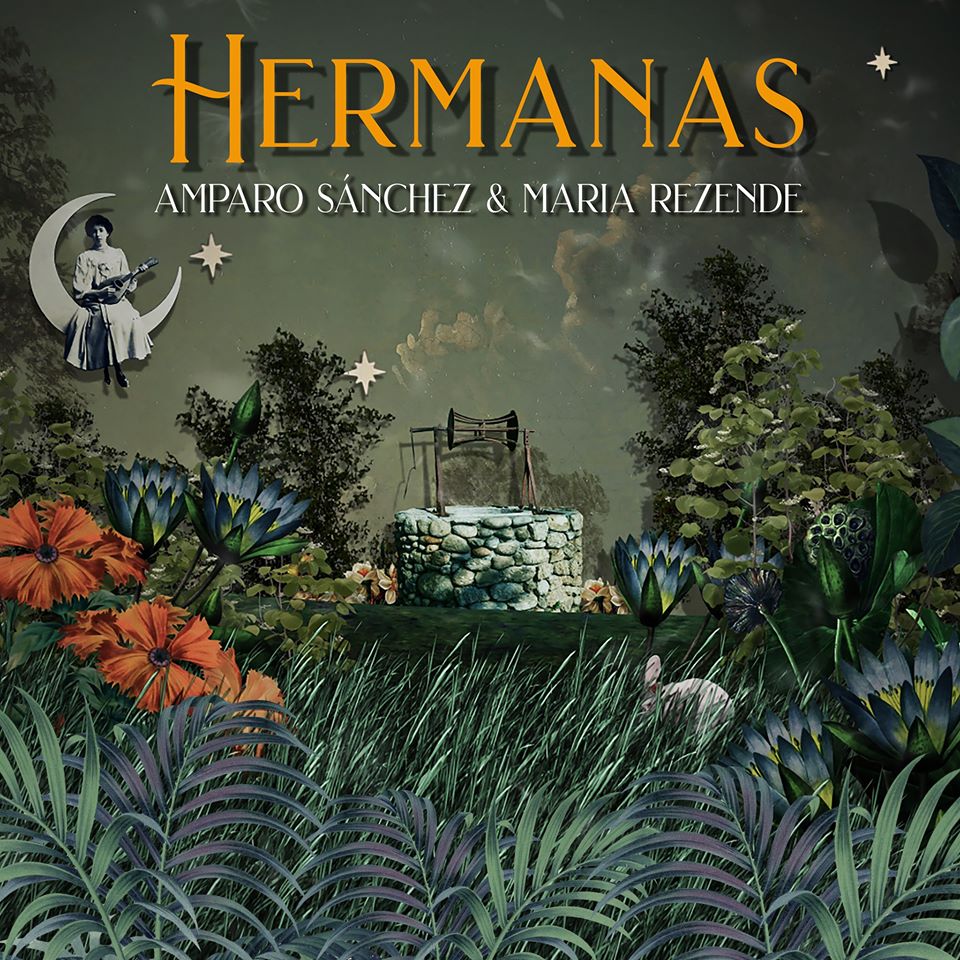 María Rezende is a poet, performer, film maker and celebrates marriages in ceremonies conducted by poetry. He published three books, Substantivo feminina, Bendita palavra and Carne do umbigo, and two poetry CDs. A brave woman who displays her creation in scenarios where she connects crudeness with beauty, reality and dreams, poetry.
Ladies say about their common album: "We want this proposal to be an inward journey and a reinforcement of what we already know: we are witches, whores, crazy, holy … We are sisters."
You can find out if they managed a quality album in our broadcast, in the ultimate album of the week this year.
NMR (photo: press, Camilo Lobo)