Bobby Gillespie and Jehnny Beth - Utopian Ashes (Third Man Records, 2021)
Primal Scream frontman Bobby Gillespie recorded album "Utopian Ashes" with French singer Jenny Beth, who is known from Savages, as well as occasional drummer The Jesus And Mary Chain.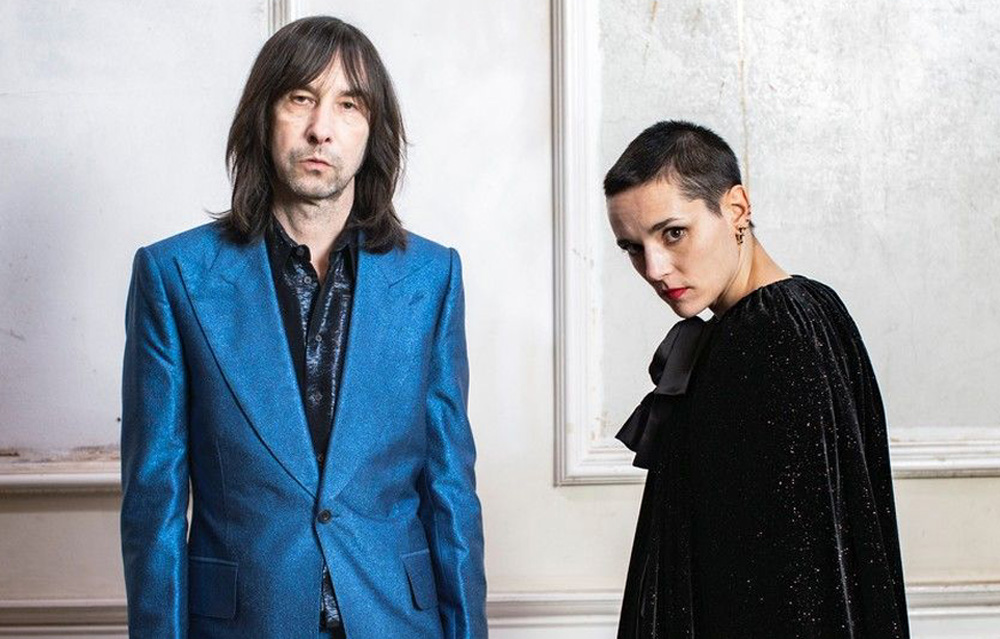 Primal Scream frontman Bobby Gillespie, alongside solo artist and Savages vocalist Jehnny Beth, presents this stunning debut solo project collection – exploring loss, miscommunication and emotional inarticulacy that a married couple experience as they realise that their relationship is breaking down.
'Utopian Ashes' draws on the tradition of country soul classics, such as Gram Parsons and Emmylou Harris's 'Grievous Angel' and George Jones and Tammy Wynette's 'We Go Together', to deal with the heavy realities of love turning sour.
Brexit has destroyed any hope for young musicians.
New cross-Channel collaborators, Gillespie and Beth, first met before the EU referendum, when in 2015 they were both invited to perform together alongside US duo Suicide at the Barbican. Beth was taken aback by Gillespie's "power as a performer" that night.
After the pair swapped lyrics and melodies, Gillespie and his band then headed to Paris in 2017 for some writing sessions with Beth and her partner Johnny Hostile.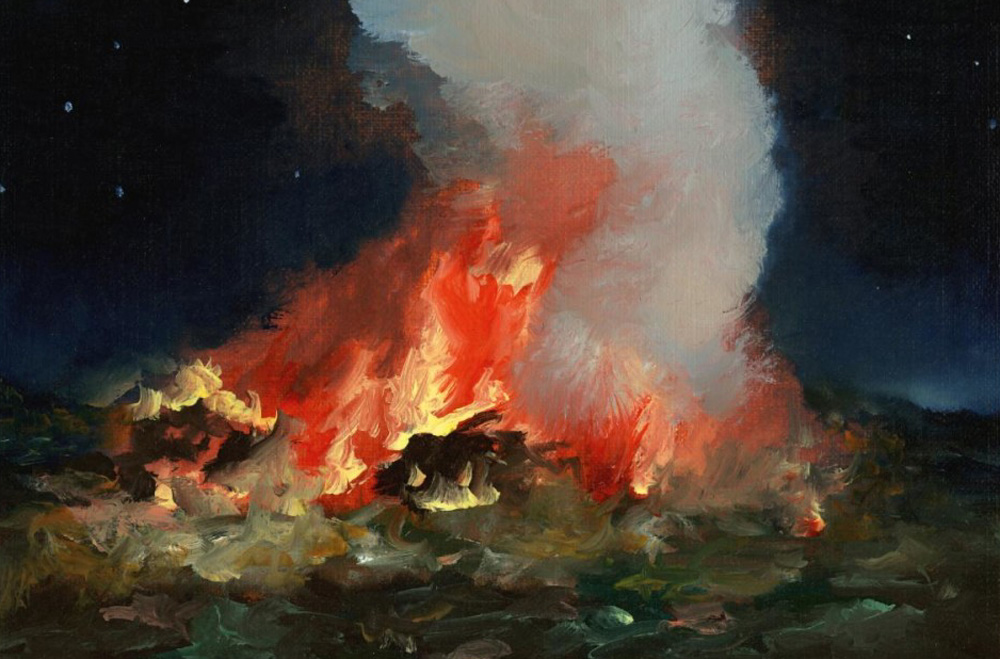 It's an album for people who have dealt with the inevitable sadness that comes with age and acknowledged the realities of life.
There is no sweetening of the pill, but it does achieve what should be the goal of all good art: to make us feel less alone. And while it's not autobiographical, it channels heartfelt truth from the songwriters' own experiences. In addition to Bobby Gillespie and Jehnny Beth, the album features Johnny Hostile (bass) alongside Primal Scream trio Andrew Innes (guitar), Martin Duffy (piano) and Darrin Mooney (drums).
NMR (photo: Sam Christmas)