Dam – Ben haana wa maana (Cooking Vinil 2019)
Music as a weapon. Isn't it a cliché? Like where: in the occupied Palestinian territories, for example, hip-hop is an essential non-violent form of protest.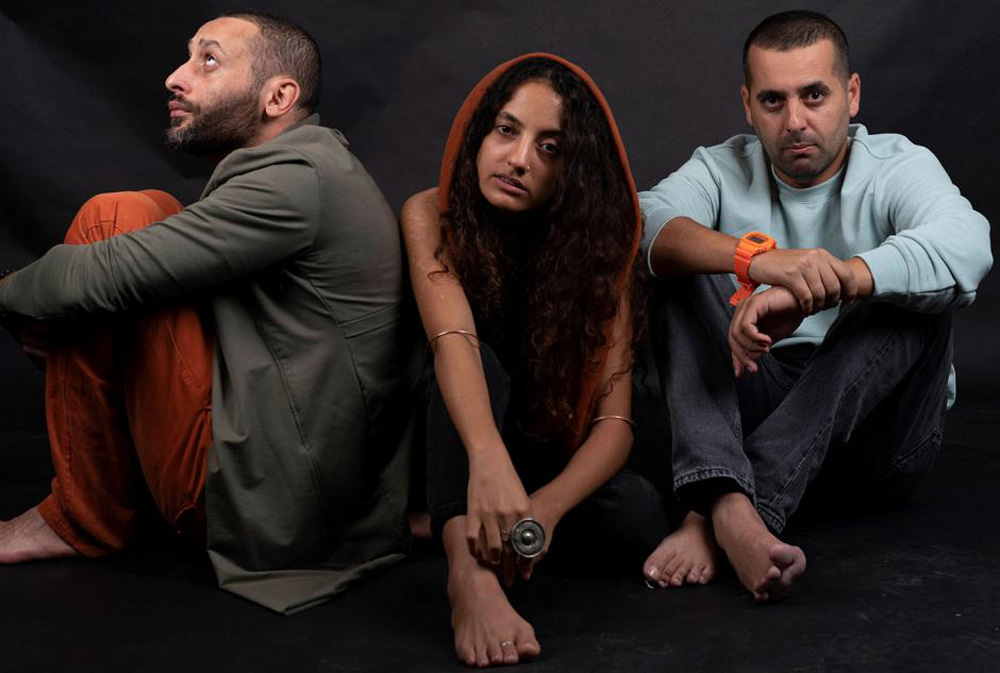 DAM, meaning "ever lasting" in Arabic, is the first Palestinian hip hop crew and among the first to rap in Arabic. DAM began working together in the late 1990s. Struck by the uncanny resemblance of the reality of the streets in a Tupac video to the streets in their own neighborhood in Lyd, Tamer Nafar, Suhell Nafar and Mahmood Jrere were inspired to tell their stories through hip hop. Later on In 2015 Maysa Daw officially joined the group and they released their first single together, "Who You Are".
DAM's sound is unmistakable.
Their music is a unique fusion of east and west, combining fierceful Arabic rap with Arabic rhythms, Middle Eastern sounds and melodies, and deep bassy urban hip hop. Martin Vennard from the BBC World Service, described DAM's music as "the most entertaining, original and socially-engaged music to come out of the middle east"
In 2017, DAM signed a record deal with Cooking Vinyl after a successful show in Palestine Music Expo, and started working on the band's 3rd album, "BEN HAANA WA MAANA". The album was publicly released in June 2019. Their first single off the album, Emta Njawzak Yamma (When will you get married?), which tackles the social pressure of marriage, has hit 1.6 million views on Youtube in only 6 months.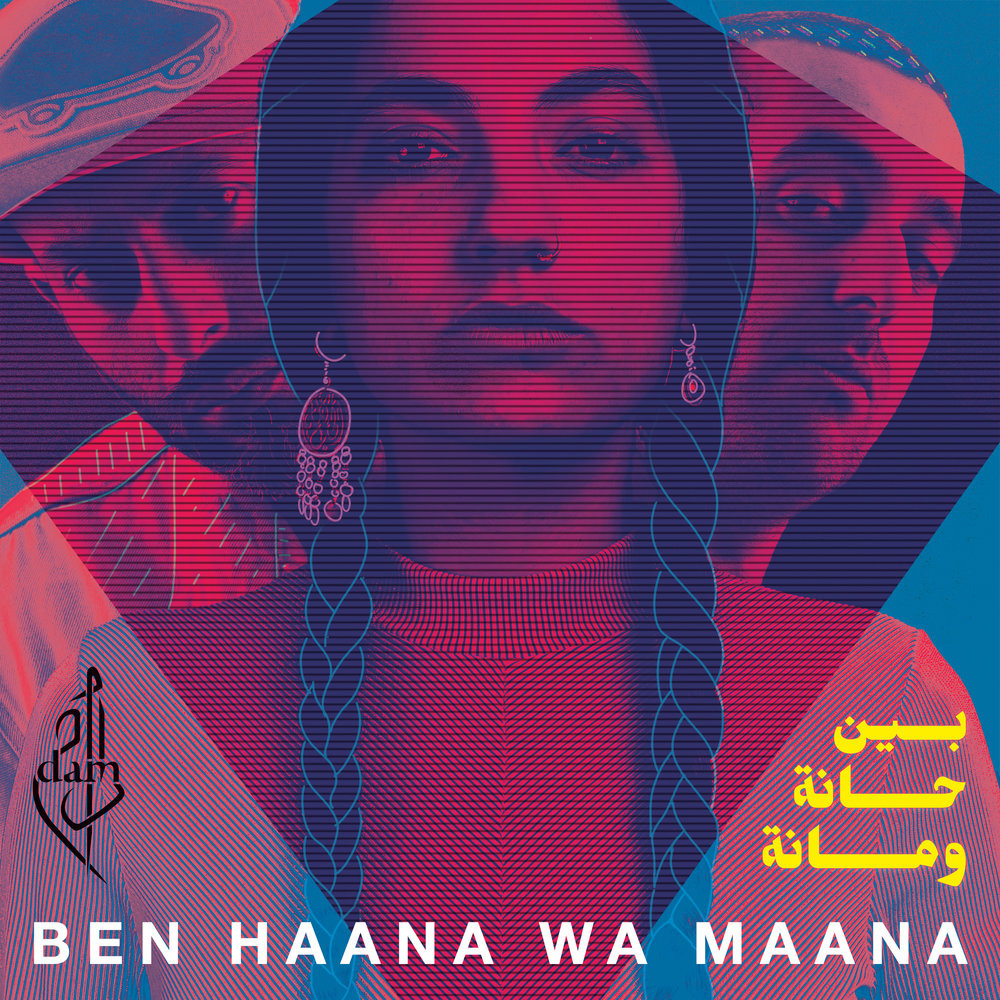 They are known to speak up on hard-hitting topics and taboos. This time, they have taken it to a different musical level and approach. "We know that we had hit hard times. We always talked about the darkness we live in." Said Nafar. "But this time we changed our attitude. As we say in one of our songs "Hada Yidi'e Sitna"; This is not a darkness of a tomb, we are in a darkness of a womb."
The album itself is ultimately "about self-love". It's richer and more provocative than any news explainer. It's very musical, protestive, but you can still have fun at the same time. "You can dance to the drums of revolution"
NMT (photo: press)