The Ecuadorean American musician's new album, "Far In," is filled with celestial lullabies that confront earthly anxieties.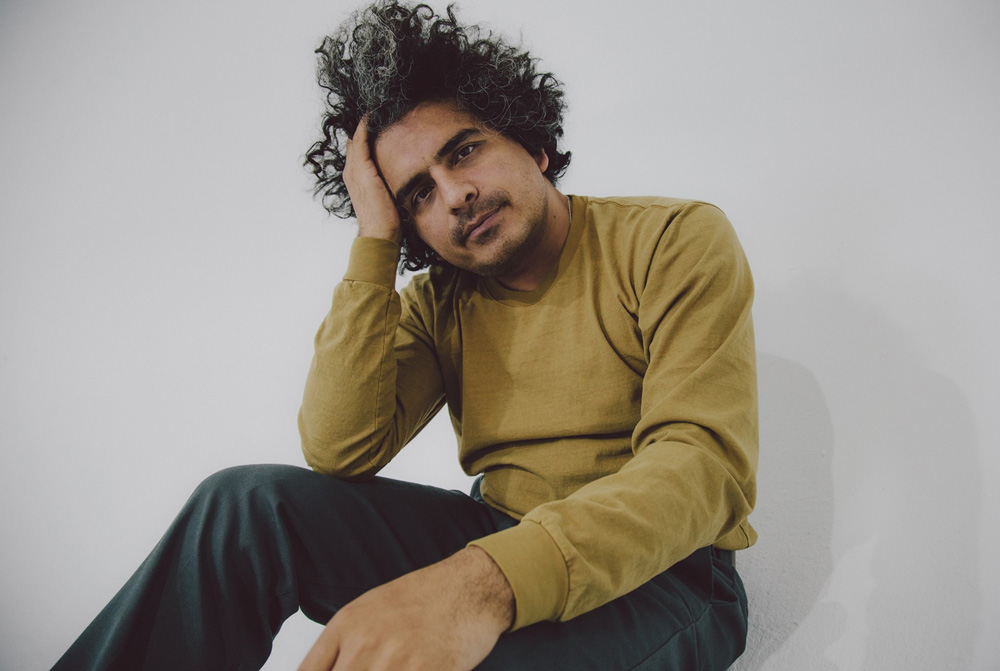 Raised in South Florida and now based in Brooklyn, NY, Roberto has spent much of this year's quarantine in Marfa, Texas. He had already been scheduled to be working on a multimedia project at Ballroom Marfa. "Kite Symphony" is the result, it is a new collaboration with the visual artist Kristi Sword.
The artists created a non-linear and impressionistic style film and live score, as well as a sculptural work that explores the landscape of West Texas through wind, sound, and light. The 'Kite Symphony' EP was released this past summer.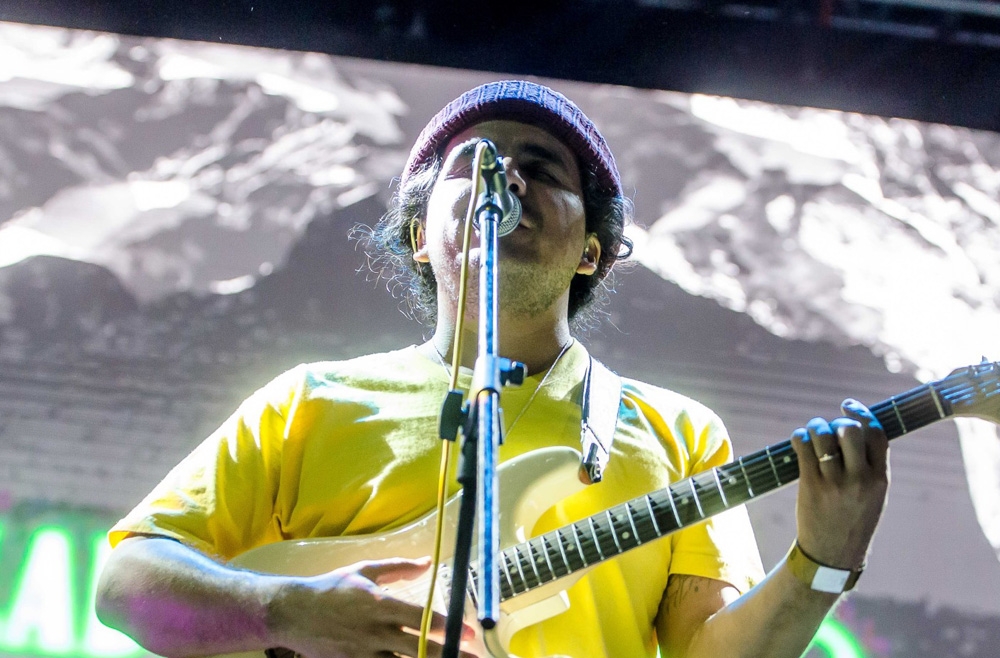 Over six studio albums and five EPs, he has collaged lunar synths, tape loops and field recordings into gentle experimental compositions that meditate on immigrant identity, healing and tranquillity.
In 2019, he received grants from United States Artists and the Foundation for Contemporary Arts, highlighting his immersive, multidisciplinary approach to performance, sound and visual art. "Far In," his first album for the stalwart indie label 4AD, will bring his subtle hymns to what may be his largest audience yet.
The end is weighing heavy on Helado Negro. Some of his unease stems from traditional concerns, like aging (the musician, born Roberto Carlos Lange, turned 41 this year). But some is a consequence of looming global catastrophes: the existential dread of climate change, the seemingly unending nature of the pandemic.
"I know the world has always been in some kind of constant conflict and flux," he said. "But it feels even heavier now.
NMR (photo: press Helado Negro)