Anatolian psychedelia meets ritualistic rave on "Kaybola", the second album by Turkish trio Islandman, released via Danish imprint, Music For Dreams.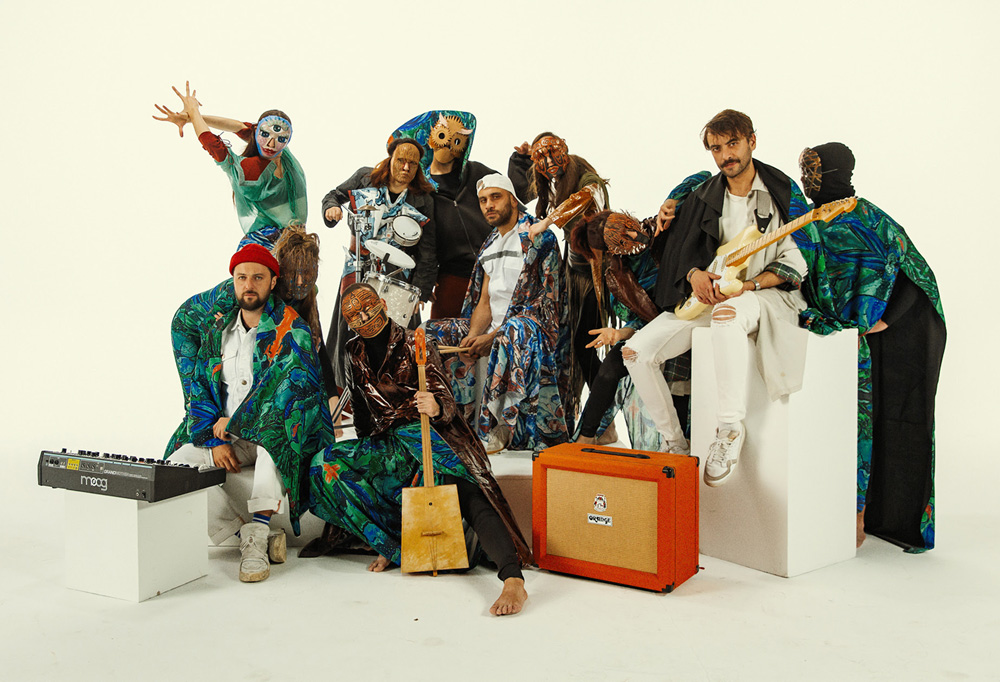 Fusing hypnotic guitar melodies, cross-continental field recordings and bubbling shamanic rhythms, Kaybola exhibits the Turkish trio's original brand of spiritually guided, global electronica.
Meaning 'to get lost to find a new way', Kaybola is the genesis of a number of months on the road, touring, hopping from festival to festival including, Montreux Jazz Festival (Switzerland), Amsterdam Dance Event (ADE) and Wonderfruit Festival in Thailand. Led by multi-instrumentalist & producer, Tolga Böyük, performing alongside Eralp Güven (percussion) and Erdem Başer (guitars), Islandman's distinct sound draws on a rich pool of influences across the 70's psychedelic music scene in Turkey including, Eden Ahbez, Can Kozlu, Okay Temiz and Baba Zula.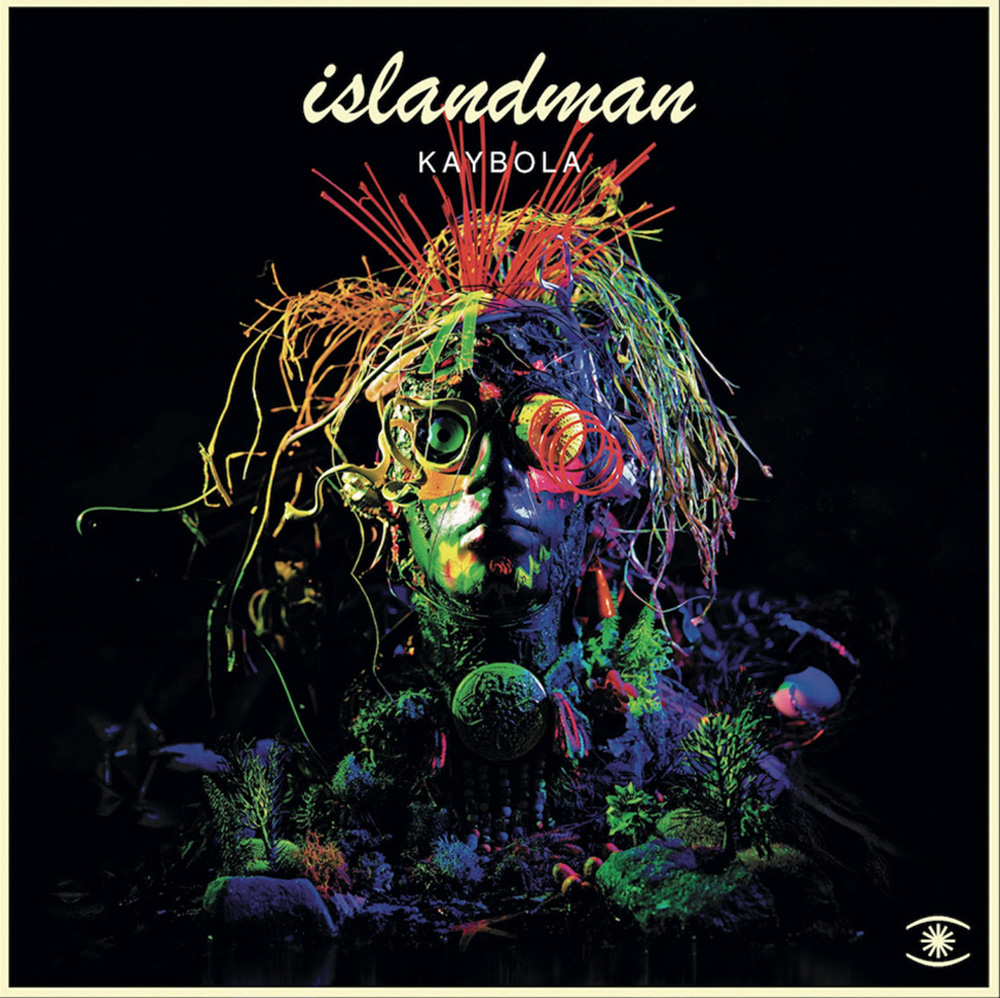 After discovering and diving into the musical multiverse of hip-hop, Afrobeat, Indian classical and balearic dance, Böyük released his debut album as Islandman Rest In Space, an international melding of global psycho-electronic beats, exploring themes of fictional dreamscapes and cosmic futures.
On Kaybola, Böyük dives deeper, traversing Reich-like minimalism, balearic trance and West African drumming to create a distinctly tight, dub inflected, shamanic dance sound.
Lead single "Dimitro" kicks off the record. Its half-time, middle eastern-inspired 808 bounce layered beneath Bulgarian wedding song vocal samples forms a heady mix of drone-like tribal house. Featuring Ibiza veteran, DJ Pippi, Sem Você's funk-tipped bass groove meets psychedelic four to the floor pulse takes centre stage, before Copenema, a Brazilian/Danish group's hypnotic chants transport you to Café del Mar at the height of mid 80s Balearic house.
Elsewhere, Anatlolian horn arrangements, Tuvan throat singing and tripped-out dub fx glisten across minimalist synth melodies and Pink Floyd-esque guitar lines on tracks "Sahara", "Island Dub", and "Jambo Maro" whilst Danish label mates The Swan & The Lake & Langkilde, infuse deft jazz instrumentation with French electro-house vocal samples on Lumiere.
NMR (photo: press Islandman)