Nitin Sawhney - Immigrants (Masterworks, 2021)
Nitin Sawhney is a British Indian producer and composer. He is currently releasing his eleventh album entitled "Immigrants", which is a celebration of immigrants.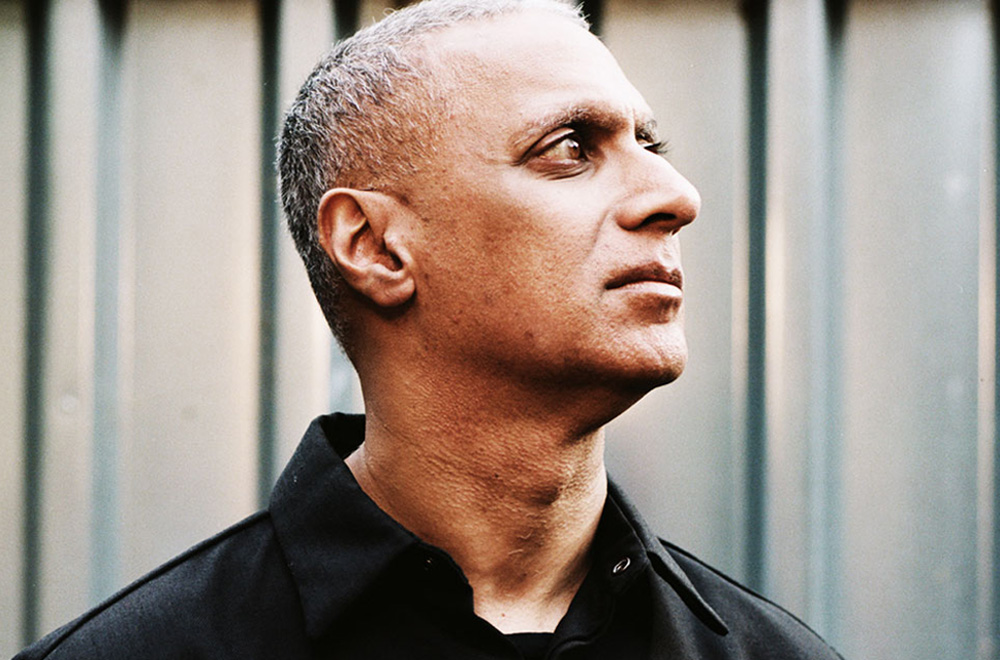 As a composer, producer and musician, Nitin Sawhney is recipient of over twenty international awards including a CBE, an Ivor Novello lifetime achievement award, 6 independent honorary doctorates and has scored approximately 60 films , numerous tv series, made over 20 studio albums, 11 under his own name, and has also scored extensively for theatre, dance and video games. Most recently, Nitin has been appointed Chair of Trustees for PRS Foundation, the UK's leading charitable funder of new music and talent development.
He is also a member of the Academy of Motion Picture Arts and Sciences and BAFTA, Academy of Motion Picture Arts and Sciences BAFTA and other major organizations.
New album "Immigrants" arrives a full six years after his last, "Dystopian Dream".
The new songs are threaded together by several 'interludes' where we hear snatches of spoken words, whether it be old news clips about the Windrush arrivals, or more dishearteningly, the chants of Trump supporters insisting that he "build that wall".
What will pique the interest of many is the fact that it's billed as the "official sequel" to Beyond Skin, his groundbreaking and Mercury nominated album from 1998.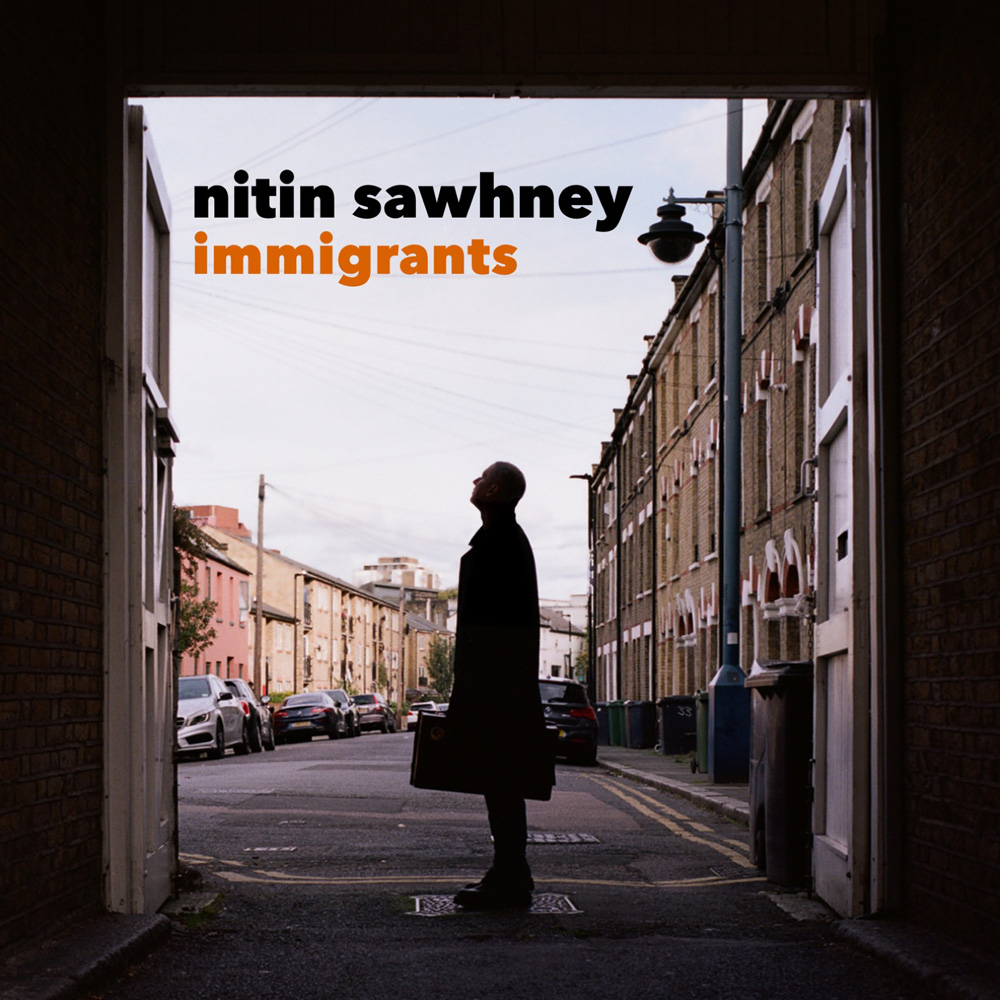 Collaborating with a number of artists who identify as immigrants.
Between these little interludes are a number of songs that show Sawhney collaborating with a number of artists who identify as immigrants. So the sumptuous "Exile" showcases the vocals of singer Natacha Atlas backed by the Egyptian violinist Samy Bishai, while the infectiously catchy Lifeline features a blistering rap from Canadian hip-hop musician Hussain Yoosuf, better known as the former Dream Warrior member Spek.
"Replay" is another highlight, featuring the German-born, London-based vocalist Aruba Red, spitting out lines about the "blotting paper of an island we all call home". It's an example of one of many tracks on Immigrants that are, at first listen, downtempo and relaxing but bustling with a furious energy underneath. Sometimes it´s possible to hear, the mid-'90s trip-hop era is brought to mind (as on the opening "Down The Road"). The songs "Down The Road" and "Vai" with guest Brazilian singer Nina Miranda can also be considered impressive.
The closing Dream aptly sums up the album up, a collection of quotes from immigrants and their children, reflecting on their experiences over a stirring instrumental section.
Nitin Sawhney believes that the current problems are even more intense than in the past. The message of this amazing album is the hope for a better tomorrow.
NMR (photo: press Nitin Sawhney)