The club scene is going through its worst crisis. Dancing, sweaty nights are only nostalgic memories, but also an incentive for 47-year-old Róisín Murphy, because her new tracks are the perfect party soundtrack.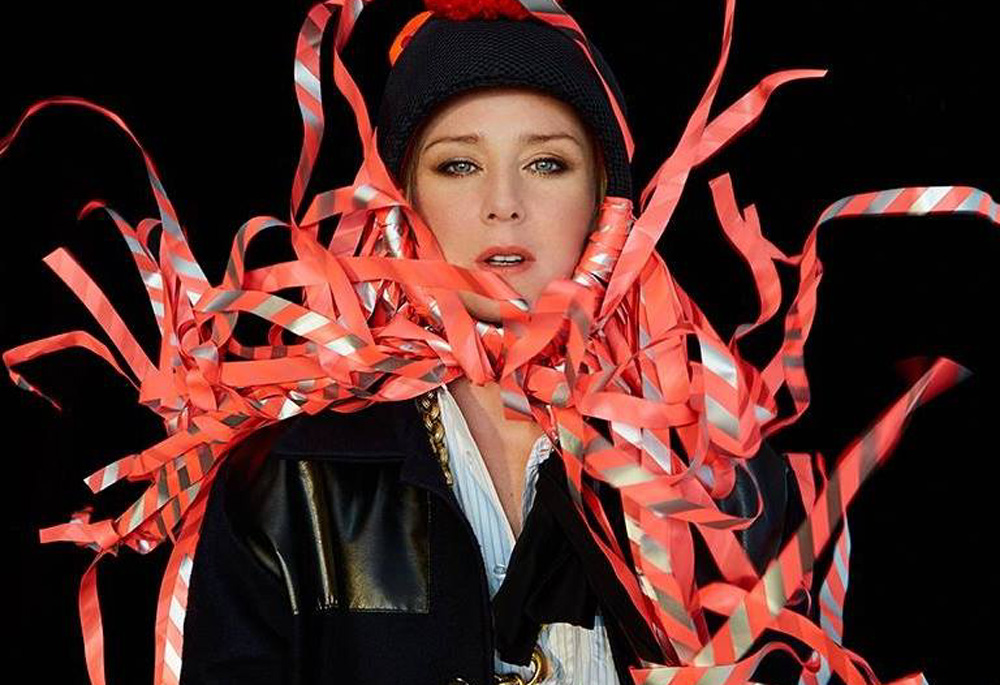 Róisín Murphy  has very little to prove at this stage. A solo artist for 15 years since the demise of Moloko, she's produced consistently inventive, genre-bending material. Her last two records – Hairless Toys and Take Her Up To Monto, made with Eddie Stevens – combined irresistible grooves with a theatrical quality that perfectly suits her delivery.
Róisín Machine, an album-length collaboration with Richard Barratt (aka DJ Parrot aka Crooked Man), brings a house-influenced sound to proceedings, born of a series of 12″ singles complete with remix packages which have long whetted fans' appetites.
"I didn't want to be as simplistic as a disco queen, because this music has come out of disco, proto-house and Goth, Throbbing Gristle and [expletive] Cabaret Voltaire and Donna Summer," the Irish musician said of her new album. "It's not just Black music, it's not just alternative music, it's not just dance music — it's all of them things clashing and beautifully melding and becoming something that's about individualism and freedom. This is what we need."
Róisín Murphy has been very hardworking lately, which highlights the album's title and the number of videos she has streamed recently.
The album "Róisín Machine" illustrates her as a charismatic and self-confident singer who does not lack self-confidence and has her affairs under control.
NMR (photo: press Róisín Murphy)