Tagua Tagua is a multi-instrumentalist and singer from Brazil. His second album "Tanto" is laced with dreamy psychedelic pop, indie rock and warming neosoul.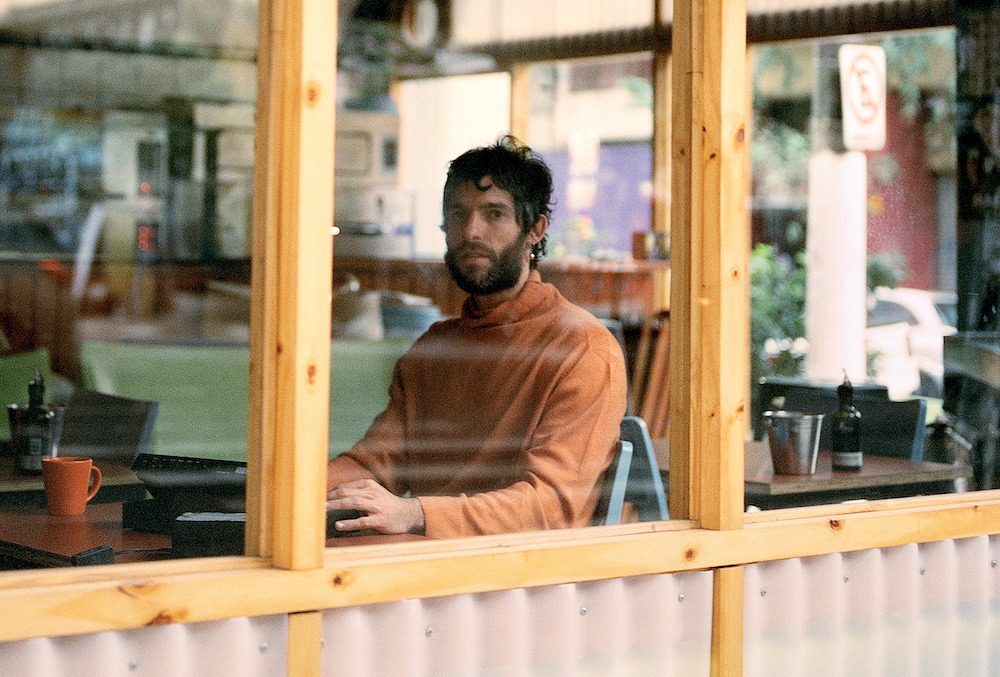 ---
Since 2011, Felipe Puperi aka Tagua Tagua has fronted the band Wannabe Jalva, which has opened for Jack White and Pearl Jam. Later, he proved himself as a composer of music for several films, such as the 2018 soundtrack for the film "Neon Boy". After his first solo album "Inteiro Metade" in 2020, he claimed to take a new path. He started singing in Portuguese and discovered himself as a composer.
New Album "Tento" recorded in the rural outskirts of Sao Paulo there is a sense of yearning that permeates throughout the set list of ten unapologetic love songs that fly between lush psychedelic pop to warm, beat-laden neo-soul with Brazilian flavor. The album maneuvers subtly between the different dynamics, and purposefully so, as it was 'a vibe' that Tagua Tagua AKA Felipe Puperi wanted to instill from start to finish – channeling soul heroes past and present like Bill Withers, Shuggie Otis & Sault D'Angelo.
The album title and first single Tanto translates to Portuguese as 'so much', and Felipe sees the track and entirety of the album as "a feeling of falling in love for the sake of falling in love". The track is a slice of horizontal soul music and possesses a sweet, almost drug induced fervor, simple on arrangements. Felipe sings in a melismatic tenor, at times tipping into falsetto, with subtle effects enriching his delivery.
---
Renowned publishing house
Whereas his previous longplayer had changing musical personalities from tropical psychedelic to funk and soul, Tanto only flirts outside of the mellow psychedelic soul prism and whilst there are ebbs and flows, it delights in its sparse and sweet minimalism.
Felipe Puperi and he is the brains, heart and soul of this record, equally adept on electric guitar, piano, bass, keys and organ, his deliriously tender voice the icing on this summery cake. Joined by Leo Mattos on drums and percussion, João Agusto Lopes on extra guitar and a string section, Felipe's previous incarnation as a psyche-soul operator has been washed away by a wave of perfect pop songwriting.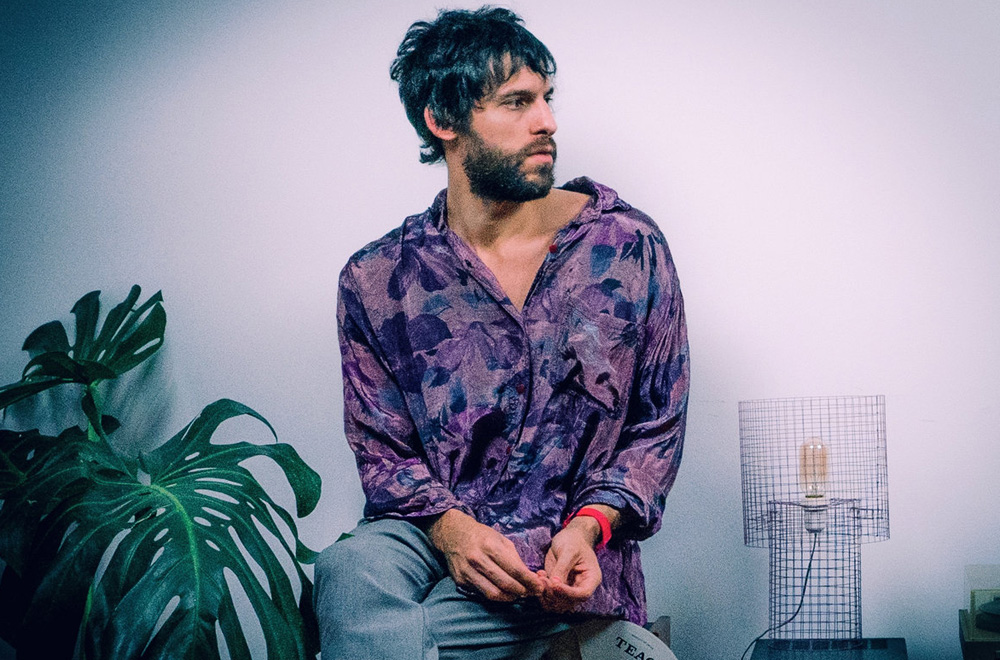 ---
A colour palette permeating the music
The varied musical palette draws inspiration from the past. You can hear rhythms of southern soul, fuzz guitar lines and elements of neosoul typical of the nineties.
"Pra Trás" opens proceedings, and aptly, as Tagua Tagua moves from one album to the next, it's about leaving things behind. There are strings and orchestrations, a killer guitar hook and Tagua Tagua's seductive delivery. "Colors" is full throttle future-soul, squelchy synths pulsed by a lazy, yet insistent shuffler of a beat. Further dreamlike timbres are found in "Barcelona", a journey of a song and Brisa, perhaps the body-mover of the collection, with silky synths and a chorus you're sure to repeat.

All songs were written and recorded by Felipe himself, mixed by fellow Wannabe Jalva band member Tiago Abrahão, and mastered by Brian Lucey (The Black Keys, Chet Faker).
NMR (foto: press Tagua Tagua)