In their exciting album 'Make Your Move' the Estonian trio drew on their inner courage to transcend the performance stage, and transmit their traditional sounds; such as mantra like vocals, and instruments such as bagpipes, of which they seamlessly intertwine through the contemporary – processing through a punk DIY sound: psychedelically plugging in, amplifying, distorting, reimagining, and building anticipation.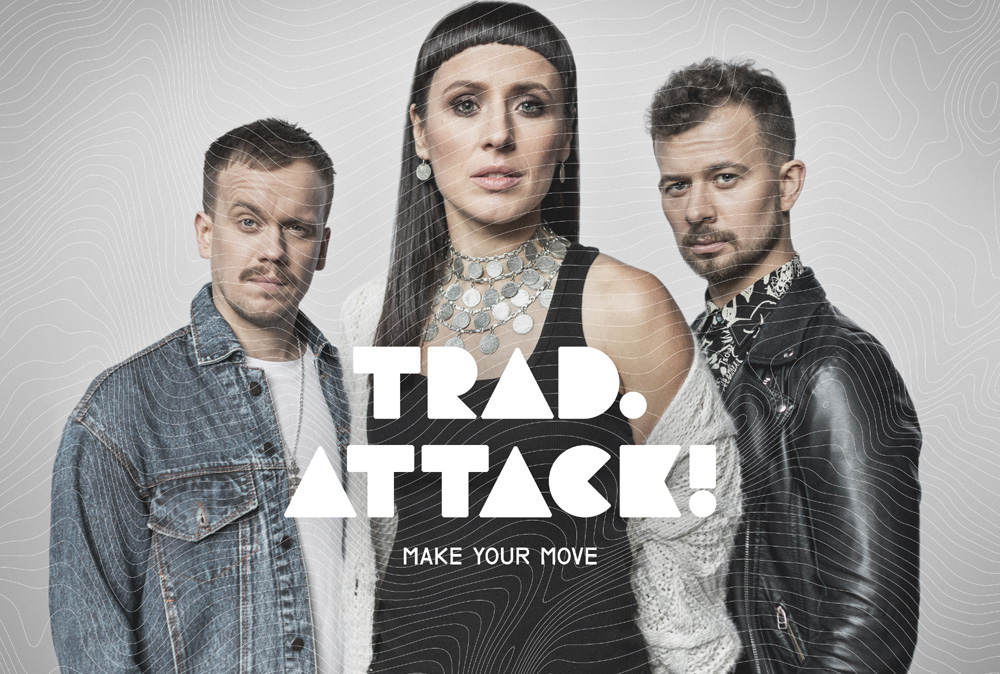 In the band's inception, the plan was to only improvise: concocting melodies over ancient audio archives. However, their live prowess adorned them a fame for fiery and foot stomping performances that demanded they take their music to record. Initially they stuck with their guns, and made mostly melodic albums reworking Estonian musical heritages, but their journey had new boundaries to break and new moves to make.
"Make Your Move" is a brave and bold musical statement, not just from the merging of different music narratives, but from the stories they are reworking, to claim for their own.
Such as the societal commentary in the opening track of the album 'Rikas Sittus', a warning tale about how the rich with great wealth are careless, and how the poor are made to watch as their coins drop and their purses break. Translated it means Rich Man Shat.
To the spells and potions found in the first single from 'Make Your Move' – 'Pass-Pass' which warps the words spoken by a witch as she urges a cooking pot to remain boiling and not topple over. As well as in 'Armasta Mind', a repetition of a love incantation.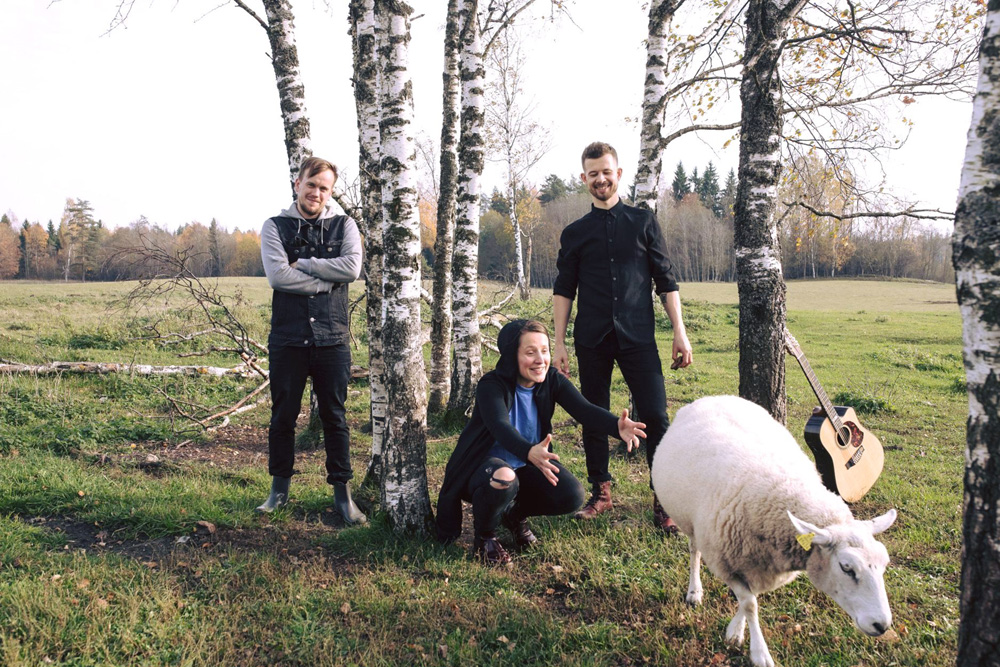 Or words of encouragement and advice such as 'Vanamees', translated to Old Man, in which he's urged to get up, get clothed and go find his love! Or in 'Miks te ei laula?' asking young brides… 'Why Don't You Sing?'.
Trad.Attack! balance authentic sounds (the trad) with electrification and energy. Hypnotic mantra-esc vocals and distorted guitars. Wobbly basses and traditional twangs, their manipulation of sound is invigorating, energising and powerful.
NMR and Trad. Attack!