The Magic Gang - Death Of The Party (Warner Music, 2020)
Indie pop is not past its zenith quite yet as some bands are still an object of interest to major labels. The Magic Gang have caught the attention of the Warner Music Group, which is currently releasing their second album Death Of The Party.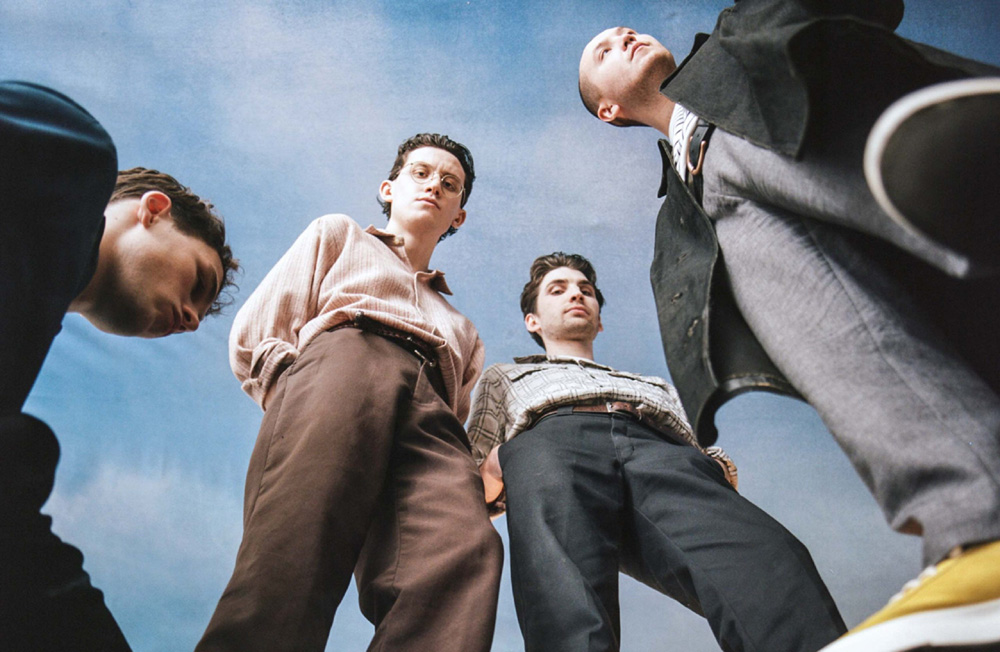 Magic Gang is a four-member band from Brighton that has existed since 2013. Musically, it follows the golden era of guitar pop from the sixties to the present. Its key inspirations include the work of bands such as The Beach Boys, The Beatles, Fleetwood Mac and Unknown Mortal Orchestra.
The songs of the Magic Gang sound optimistic and non-violent and have a gratifying guitar sound brimful of musical ideas.
The band's highly praised but often saccharine debut album- self-titled The Magic Gang and released in 2018- is noted for its characteristically steady, up-tempo musicality and generally optimistic lyrics. "Death Of The Party" offers a more honest musical display of mixed emotions. Barring catchy hits "Getting Along" and "How Can I Compete", such was the steadiness of the rest of the band's first album that one track is practically indistinguishable from the next.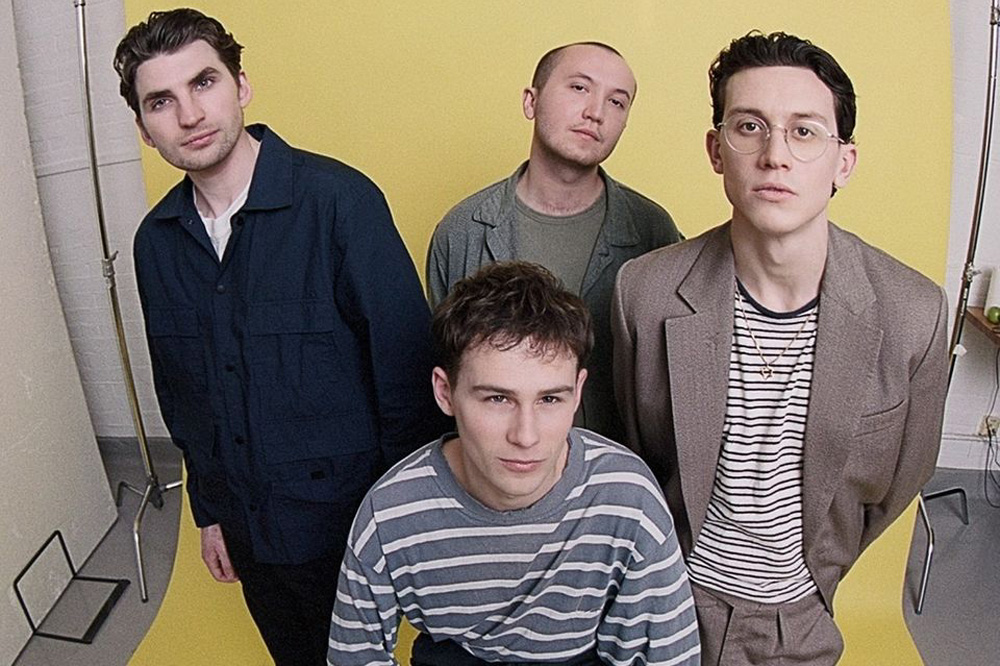 The new album is more musically diverse than the first album.
An ethereal "Intro" provides the perfect overture of big-band suspense to the explosive and excitable opening track "Think". Bassist Gus Taylor cites The Four Seasons' "The Night! as a particular inspiration for the first number- this reference is most clear in the brass heavy chorus.
Lyrically thoughtful and mellow track "Make A Sound" is the first of two accounts of the same night at a New Year's Eve house party. A bedroom-pop guitar line and occasional jagged string instrumental interludes give frontman Jack Kaye's vision, of a carefree but fleeting evening of dancing, a heady, dreamy sound.
The brooding romance-rock of "Just a Minute" continues the group's pre-occupation with writing about anxieties in relationships, but is a more realistic and nuanced presentation of insecurity than the dreary idealism of their debut.
The Magic Gang have forged their own merry path to find success. Wide-eyed, ebullient and self assured, "Death Of The Party" is a welcome late summer ray of light.
NMR (photo: The Magic Gang)