Celeste - Not Your Muse (Polydor, 2020)
The beginning of this year is pleasantly surprising with the debut album "Not Your Muse" by the British singer and composer Celeste.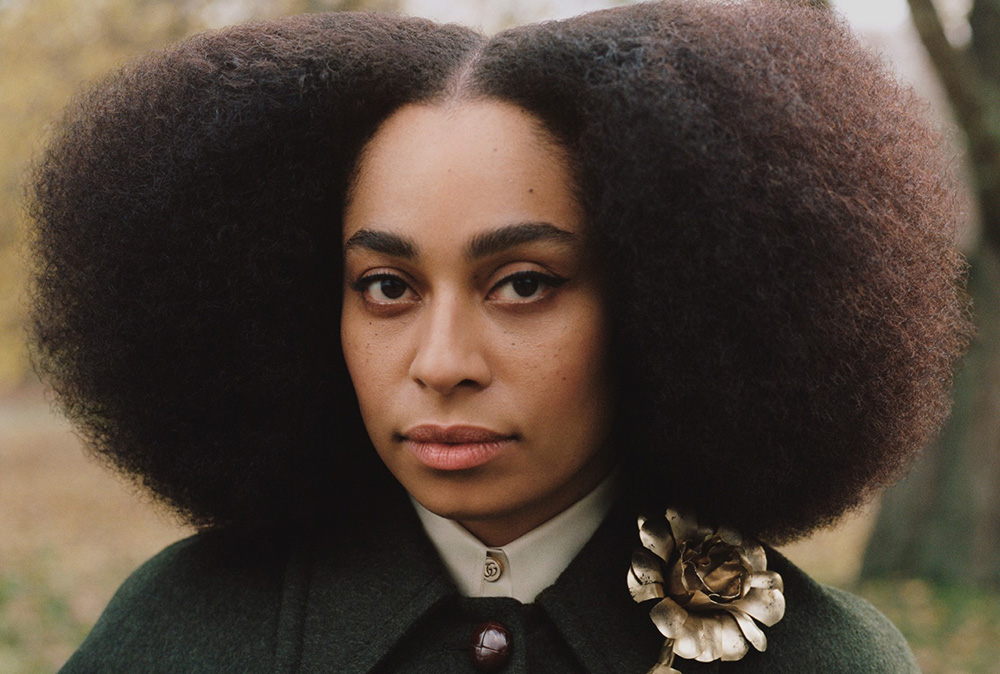 Most of the songs on Not Your Muse were written by Celeste and Jamie Hartman, the latter of whom also primarily produced the record. Jamie was also the co-author of the album "Human" by Rag'n'Bone in 2017.
Celeste revealed to DIY that the tracks on "Not Your Muse" were written and recorded without the intention of commercial success but rather with creating "what [she] wanted it to be."
Alongside the announcement of the album on social media, Celeste wrote:
"Not Your Muse is the power I found when I felt powerless… In making this album I have allowed myself to arrive at a place where I feel empowered, fiercely wide-eyed and fulfilled. I'm very proud of what I've achieved on my debut album and to be in this position, after the year that has been, I feel nothing but gratitude and excitement. I hope you enjoy it."
Celeste is a 26-year-old British woman, real name Epiphany Waite. Her father was born in Jamaica. Last year she won the the BBC Sound of 2020 award in the rising star category.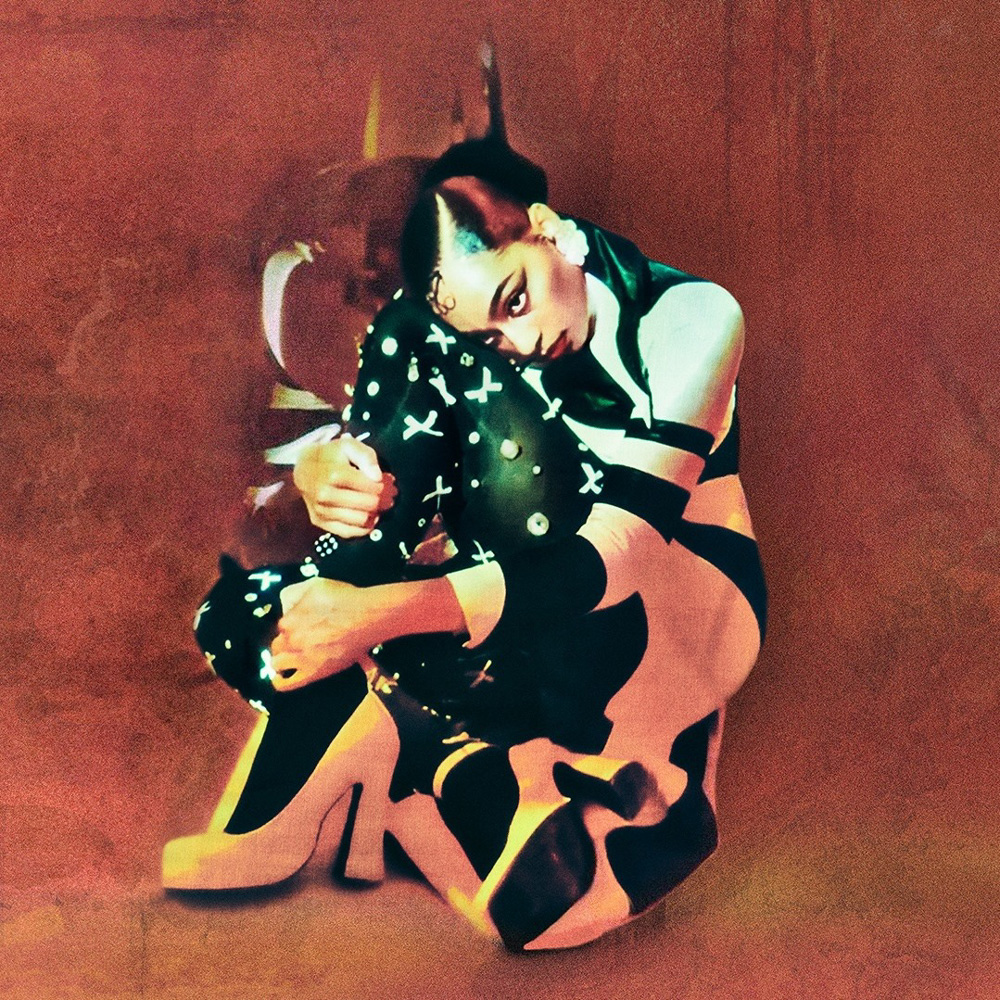 The creative team that surrounds Celeste tends towards bland populism. 
Naturally, some songs land better than others. The album opener, "Ideal Woman", is an act of stealth unbalancing. Everywhere, there are signifiers of good taste.
"Tonight, Tonight" was probably built with an ear for synchronisation – the process by which tunes come to soundtrack ads or TV – given that the chorus ("tonight, tonight") lends itself to pretty much anything going on after 7pm. Also sub-par is Tell Me Something I Don't Know, whose promise of superciliousness is snuffed by the politeness of its arrangement. Latest single "Love Is Back" combines a mother's advice to drink heavily to assuage romantic pain with a stylish LGBTQ+ flavour to the video. Nor does she go in for melisma, even though she could.
On "A Kiss", her climactic vocal performance isn't triumphal, but winningly abstract. The song is a tad smuttier than you'd expect from an artist who is being marketed as mature and classy. " I bit your lip and left you swollen," she breathes.
In the past, Celeste's voice has been compared to singers such as Amy Winehouse, Aretha Franklin, Sade and Billie Holiday. While there is some truth to this, it does not reflect exactly what exceptional talent she really is. She is on the right way to become a single star.
NMR (photo: press Celeste)