Fran - Raiz (Blacktape, 2020)
You won't find much information about a Brazilian singer named Fran yet. His debut album Riaz, however, captivated us so much that we decided to give him adequate space.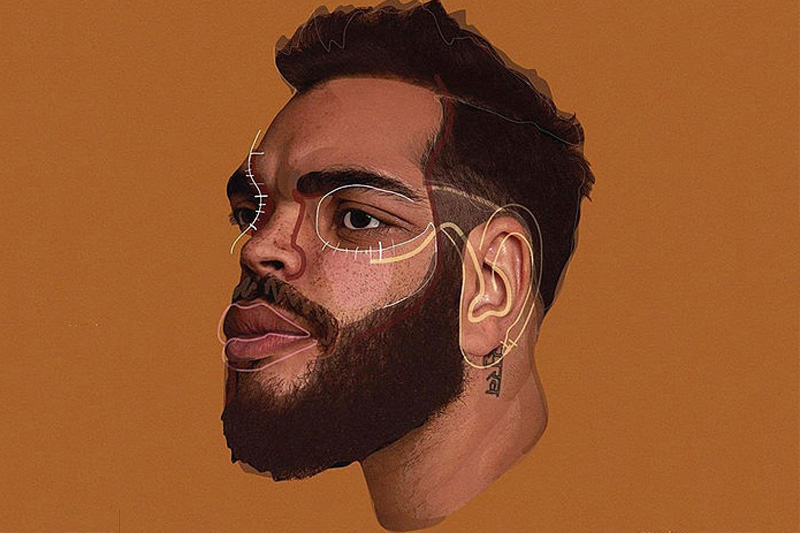 Fran Gil. This is the stage name adopted by Francisco Gil, Preta's only son and grandson of Gilberto Gil, for this new phase of his career. Fran arrives today with "Raiz", his first solo album on music platforms.
In parallel, the musician continues the project "Os Gilsons", which he maintains with his uncle José Gil and his cousin João Gil. Produced by the trio Pablo Bispo, Ruxell and Sergio Santos, "Raiz" brings together nine tracks and features the participation of Caetano Veloso in "Divino Amor", grandfather Gilberto Gil in "Afro-Futurista" and lead singer of the Baiana System Russo Passapusso in title track. It was from that encounter with Passapusso that Fran shaped what would become the album.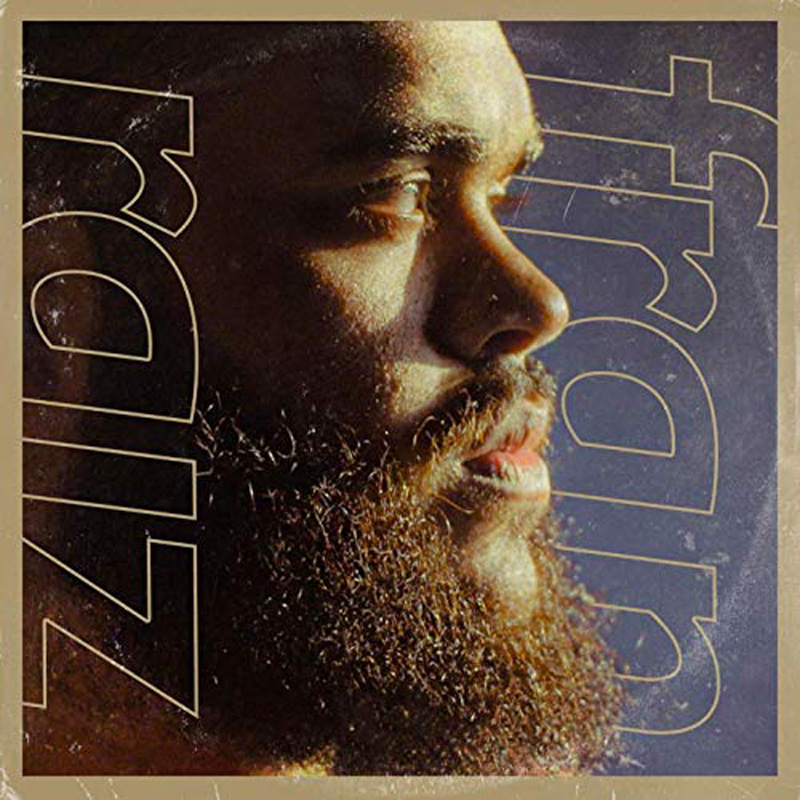 It's Fran now.
"I've always been Fran. As it is a new journey, the boys who worked with me raised this ball to use my name in that way. It was always automatic for everyone to call me Fran and it made perfect sense to me. They never called me chico, for example. So Fran fell perfectly. Root Spirituality is very strong on my record. I spent a lot of time reflecting on what I would like to do and it was at the turn of the year 2018/2019 that it all started. It was from the song i did with Russo (singer of Baiana System). This song started the whole thing. Not only the one that gave the sound about what i would like to talk about. It came through my spirituality and closes."
NMR (photo: press Fran)