Nemanja - Cosmic Disco (Yem, 2020)
Nemanja is a Croatian group from the city of Pula. After "Tarot Funk" captured his inner world through 2018. Nemanja asks you to follow him through his next faze – his death, inner search and new birth.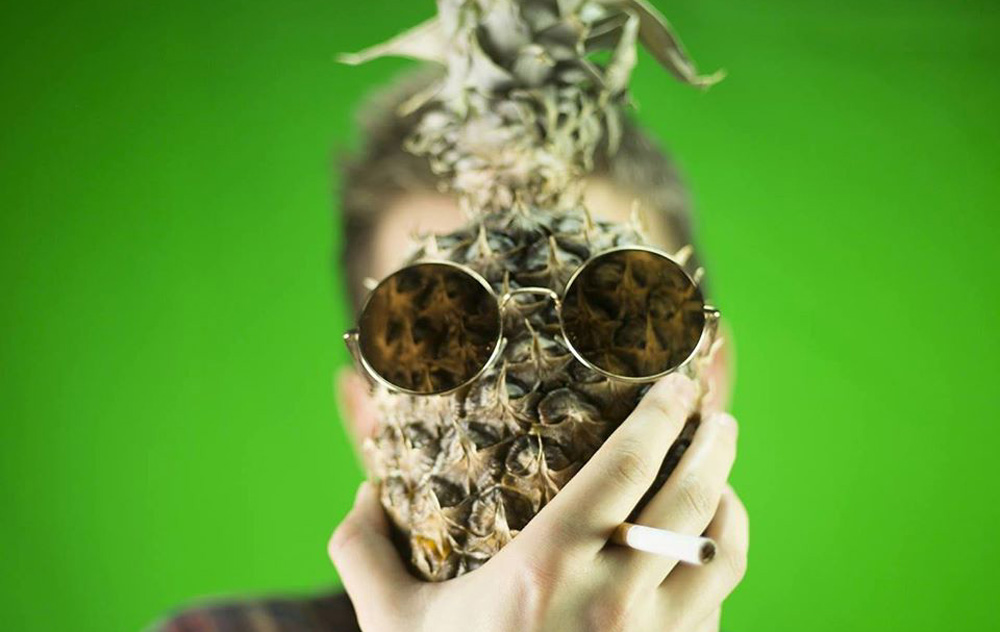 The songs of the band Nemanja were composed by Luka Šipetić, a composer and musician who also works with the groups NLV and Para Lele.
His work with the band Nemanja has already been presented in various radio programs in the USA, Canada, Turkey, Cyprus, Japan, Brazil, Mexico, France, Germany, Russia, Italy, Australia and Spain. It was also featured in the "Bandcamp Weekly", which promotes new musical talent on the Bandcamp website.
In the recordings of new album you can hear styles such as Thai funk, italo disco, cumbia, dub or afrobeat. "Cosmic Disco" has been written as the musical answer to the Book of the Dead. It describes, and guides, through the experiences that occur after death, in the bardo, the interval between death and the next rebirth. Because the experience might be terrifying, "Cosmic Disco" comes as a celebration of life and all the beauty and joy we found and have yet to discover in the next life.
The album doesn't answer the questions about death, it only tells what nemanja remembers.
He is hoping that you will, while listening, remember your transition too – your time of spiritual change and transformation. After all, you too had "died" and come back many times before. You just need to remember.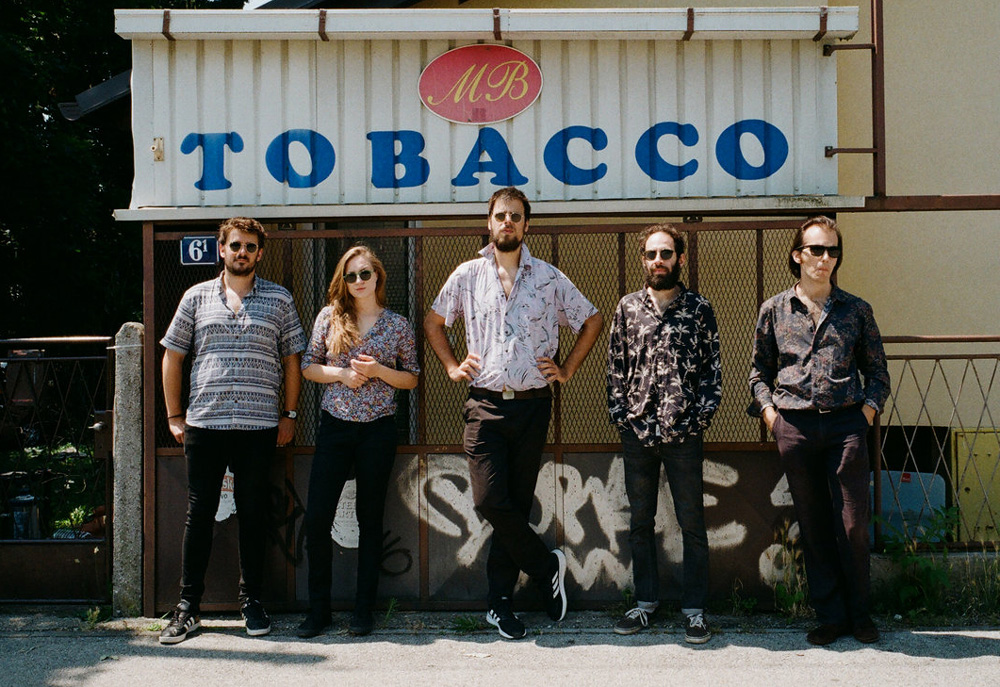 "Cosmic Disco" follows three bardo intervals.
Chikhai bardo in which one sees the reality in its clearest form, Chonyid bardo which features the experience of visions while the last Sidpa bardo features karmically impelled hallucinations which eventually result in rebirth.
If once again, for some reason, you are not successful in finding meaning in all of this, just let the grooves free your ass and your mind will follow! I wish you all a pleasant journey!
NMR (photo: press Nemanja)