A five-member Australian band Parcels has been on the music scene since 2014.
"Disco is not dead."
Well, at least according to Paste magazine that used these words The Australian funk-pop band Parcels. Les Inrocks magazine described them as humanized Daft Punk who decied to jam along with Steely Dan and Frank Ocean. Parcels bring a unique blend of contemporary electronics and matured funk-disco, wide synth soundscapes, spirited guitars and excellent vocal harmonies. Their current approach to 70s and 80s music soon found many admirers, including Daft Punk with whom they recorded the hit "Overnight". Their eponymous debut Parcels received 5 stars out of 5 from NME magazine which called the album "cheeky, timeless and devilishly catchy".
Parcels members have played in an array of projects ranging from metal bands to folk ensembles, with broad spectrum of their inspirations contributing to their remarkable final sound.
Shortly after the band had been founded, they moved to Berlin and it didn't take long before they caught the eye of the Parisian label Kitsuné , and the legendary "space" duo Daft Punk with whom they recorded the song "Overnight" in spring 2017.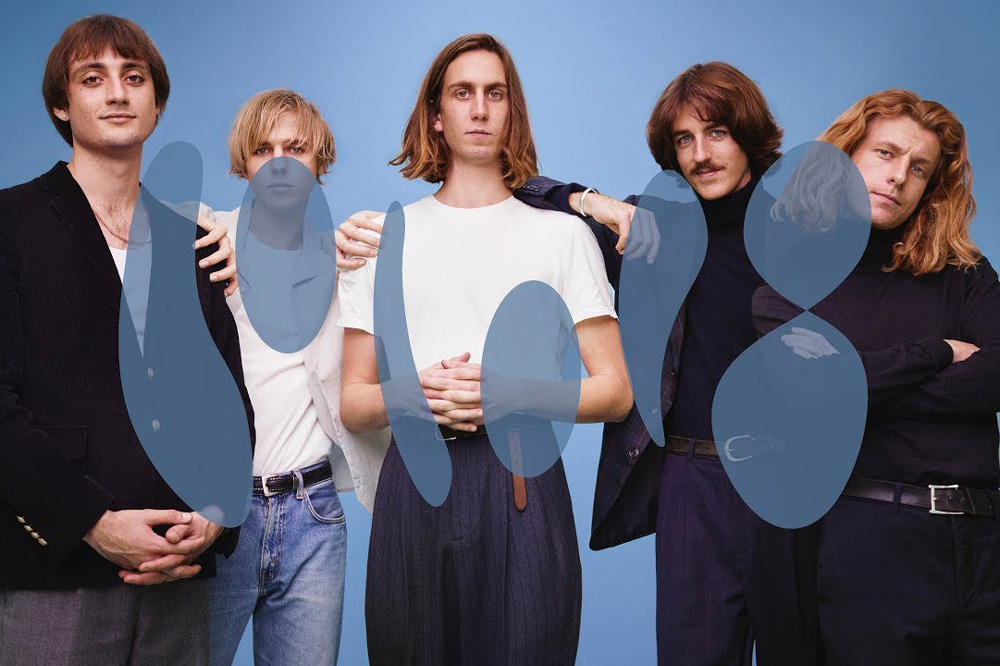 In October 2018 they released the eponymous debut Parcels, which received the highest possible rating from NME and was also in their year-end selection of the best recordings of the year. According to the magazine, the album is "well-thought out and engaging from start-to-finish. It feels both timely and from a different era – a very rare feat". According to Paste magazine, it "conjures ghosts of music movements past. But, with its perpetuation of millennial angst and ability to offer release through dance, it does so in a way that feels both necessary and relevant to our present day." The magazine also writes that the album is tremendous fun. It's currently getting colder in Slovakia, but during the New Year's Eve party you can warm up by listening to Parcels and by picturing the atmosphere of an Australian beach. After Tame Impala, Donny Benét and Confidence Man, the Trenčín airport will dance to the music of yet another Australian music export gem – Parcels – in half a year.
Anton Repka + NMR (photo: Antoine Henault)