Still Corners - The Last Exit (Wrecking Light Records, 2021)
Still Corners are a British dream pop band consisting of songwriter/producer Greg Hughes and vocalist Tessa Murray. Their atmospheric music has a strong inner tension, a dark undertone and sometimes recalls the charm of David Lynch's mysterious films.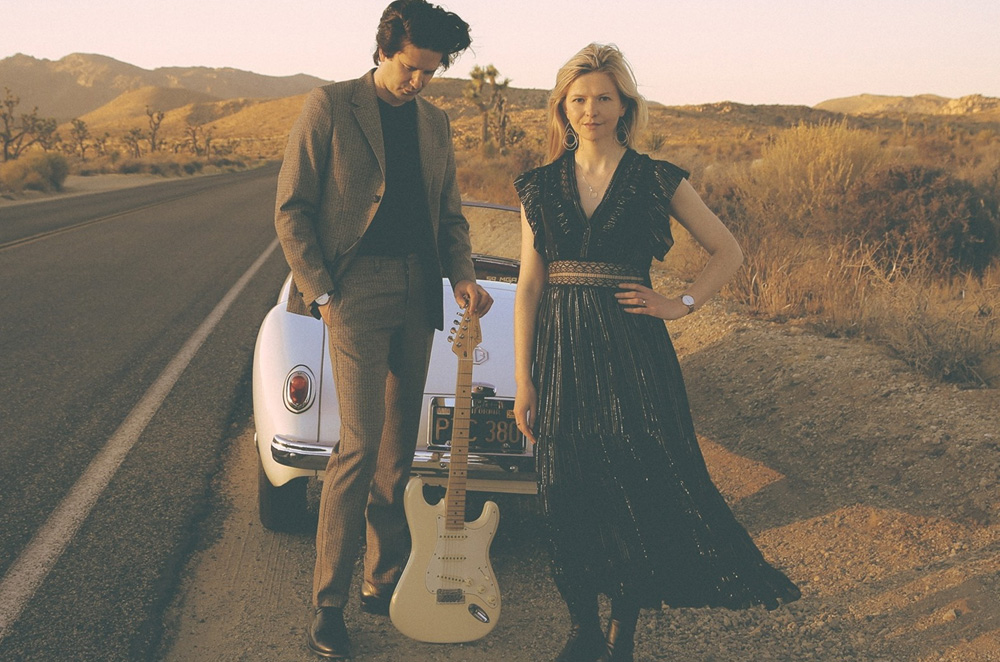 Still Corners formed in 2007. Their first albums "Creatures of an Hour" (2011) and "Strange Pleasures" (2013) were recorded for the well-known American label Sub Pop, for which they also recorded, for example, the well-known American band Nirvana.
Building on 2018's Slow Air, Still Corners return with an album about the myth and folklore of the open road. 
In a world where everyone thinks all the corners of the map are filled in, Still Corners  believe there's something beyond what we see and feel, something eternal in the landscape of those never-ending drives. 
With the shimmering desert noir sound the band has become known for, "The Last Exit" takes you on a hypnotic journey, one filled with dilapidated towns, mysterious shapes on the horizon, and long trips that blur the line between what's there and not there.
Greg says, "We found something out there in the desert – something in the vast landscapes that went on forever."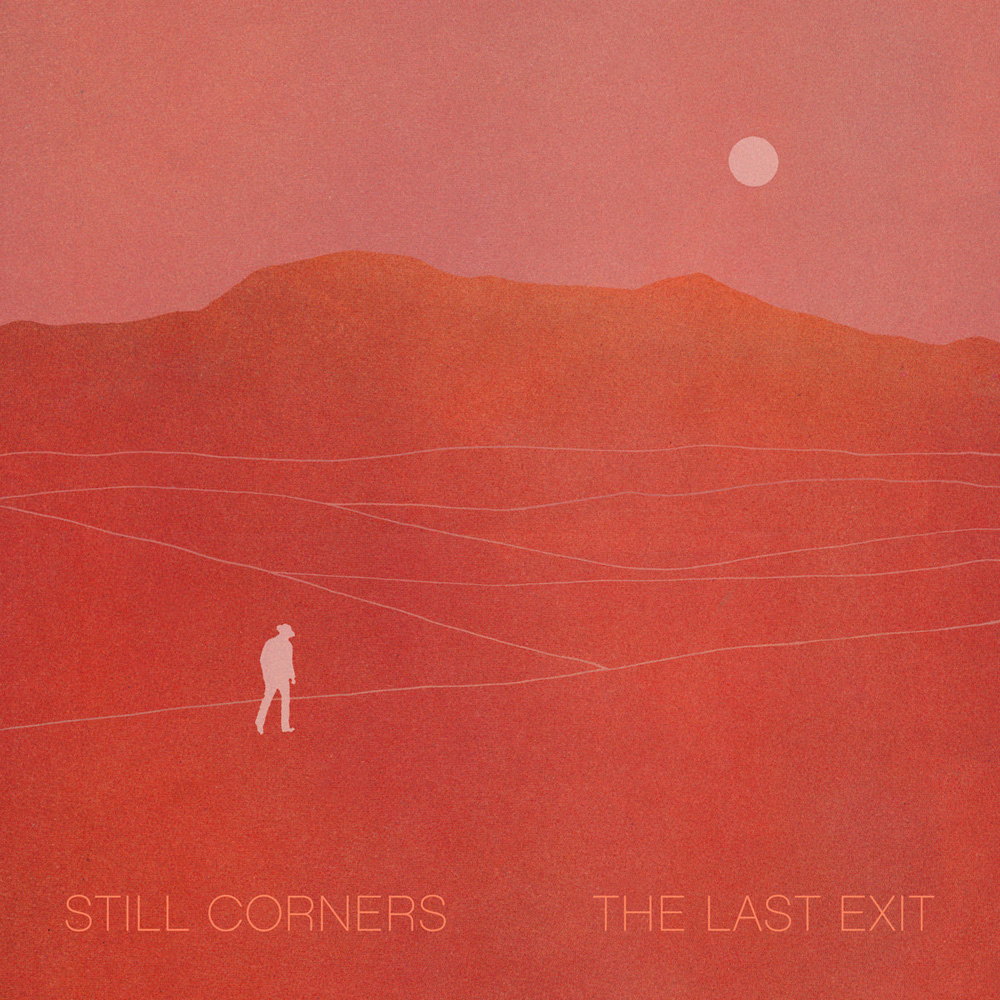 "The Last Exit" consists of eleven beautifully crafted songs.
Hear in all the songs organic instrumentation, clean-toned guitar, spacious drums and the smoky croon of Tessa Murray. Album highlights include "The Last Exit", "White Sands" and "Shifting Dunes" all of which evoke the vast space of the desert and rolling unconcerned skies.
At the same time, the band's music is reminiscent of music composed by singer Lana Del Rey, singer Chris Isaac, or their American genre colleagues Mazzy Star or Calexico. It's pop that doesn't offend.
NMR (photo: press Still Corners)