Sufjan Stevens - The Ascension (Asthmatic Kitty / Cargo, 2020)
Sufjan Stevens is an American singer, songwriter, and multi-instrumentalist. He has released seven solo studio albums and multiple collaborative albums with other artists. Stevens has received Academy Award and Grammy Award nominations.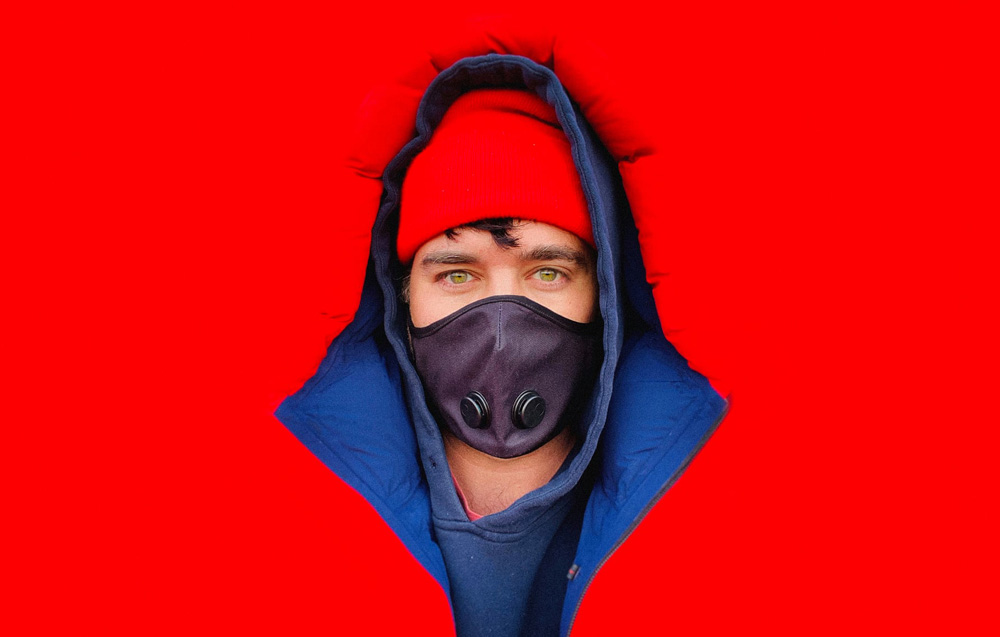 The Ascension is the eighth studio album from singer, songwriter and composer Sufjan Stevens and is the long awaited follow-up to Stevens "Carrie and Lowell".
In the time between Carrie and Lowell and The Ascension, Stevens also released Oscar-nominated music for the Luca Guadagnino film Call Me By Your Name; a collaborative album entitled "Planetarium" with Nico Muhly, Bryce Dessner (The National) and James Mcalister; The Decalogue, a solo piano work performed by Timo Andres; and scored several works for ballet: Reflections (Houston Ballet) and Principia (NYCB).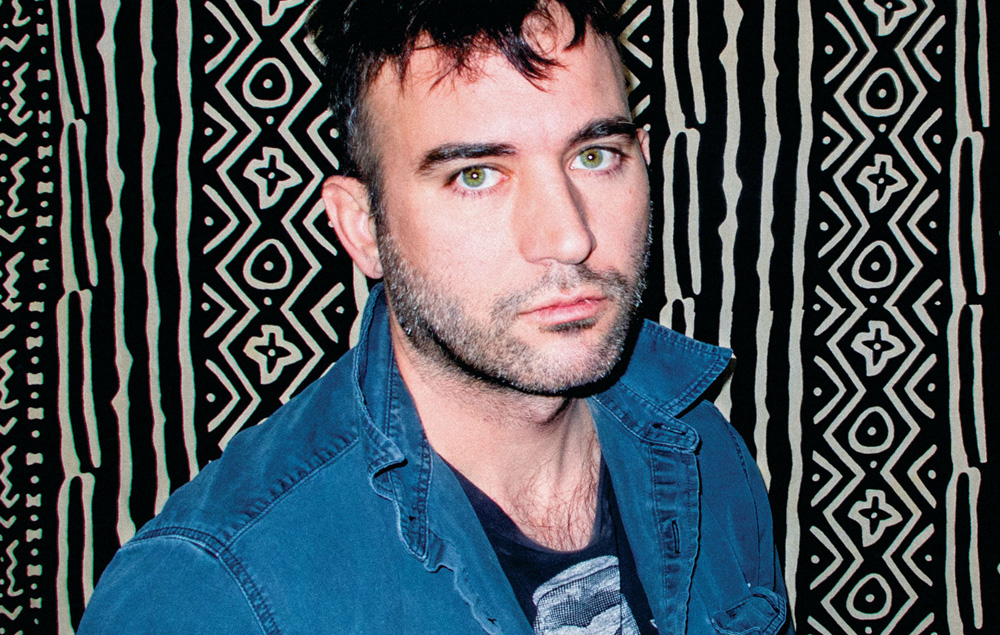 The good news is that eighth album The Ascension contains several tracks that fall into this category. It's important to state however that they're all set in an electronic, and occasionally experimental, setting rather than the delicate, 'classic, revered Sufjan sound' found on the likes of 2015's acclaimed "Carrie & Lowell". The accompanying notes talk about the album being influenced ideologically by esoteric philosophies like theosophy, anthroposophy and Confucianism.
The Ascension is musically expansive and sweeping in thematic scope.
NMR (photo: press Sufjan Stevens)