Soweto-based new indie voice, Urban Village, shares their first album "Udondolo".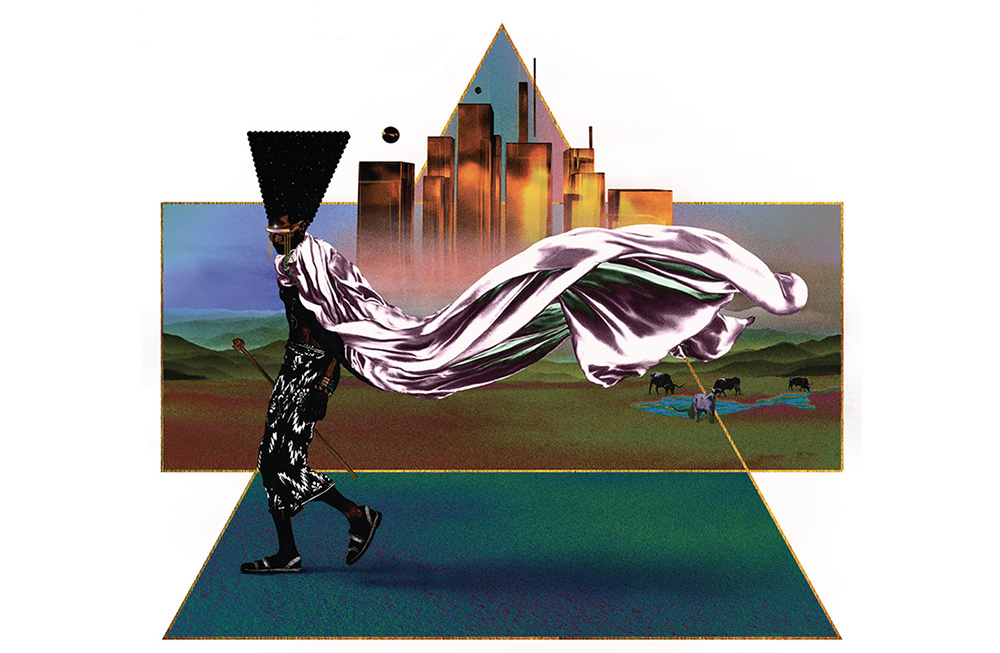 Feet in the tradition, head in the future, the four musicians of the band Urban Village (Lerato Lichaba, Simangaliso Dlamini, Tubatsi Mpho Moloi, and Xolani Mtshali) get their inspiration from the rich musical heritage of South African soil.
A totally original synthesis of Zulu guitars, indie-folk, maskandi, South African choirs and jazz, all carried along by an undoubtable energy and charisma.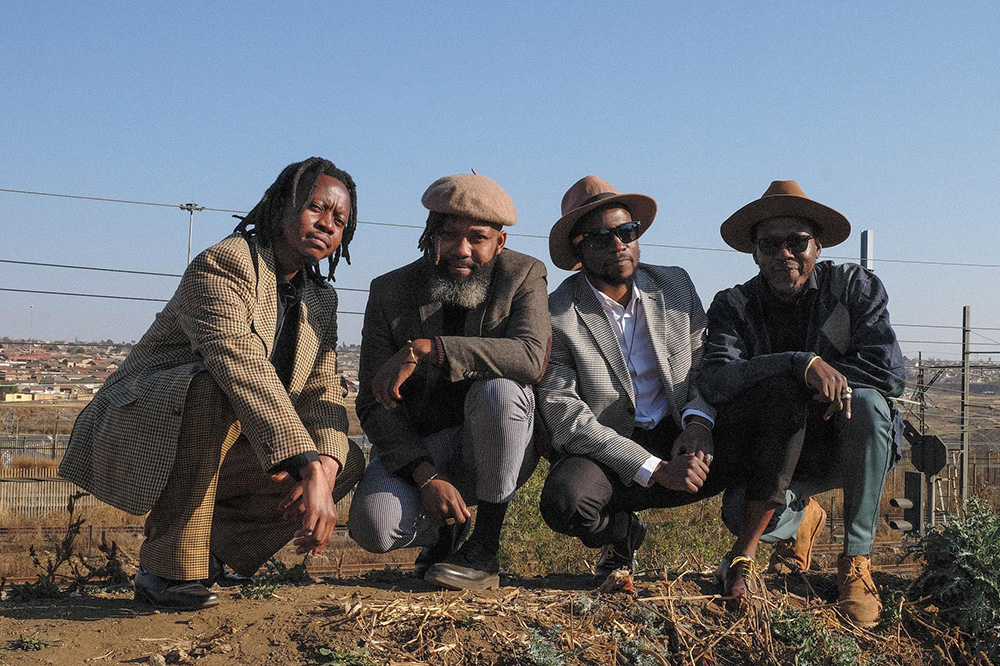 They offer a powerful folk – and their songs are steeped in the cultural consciousness of yesteryear, including the famous "ubuntu (common humanity)" and Pan Africanism.
It's a first album, recorded at home with the energy of live music and patiently polished in the studio by Frédéric Soulard (Maestro, Limousine, Jeanne Added).
A journey through all the colors of Soweto, a dormitory town designed to better monitor those who were sent there, that has become the laboratory of music where the hopes of an entire people resonate, even today.
Back to the future.
The album "Udondolo" was released by the French label Nø Førmat,, which specializes in authentic, independent and very distinctive music. Among other things, his catalog includes music by a singer named Blick Bassy from Cameroon, Haitian-Canadian singer and guitarist Melissa Laveaux, and Malian singer Oumou Sangaré.
On the album "Udondolo" Urban Village they prove that not only electronic but also rhythmic spiritual music can be from South Africa.
NMR (photo: press Urban Village)