"I am bin ein Congolese, but my country is the world," says Jupiter, a self-proclaimed general of Congolese music rebels.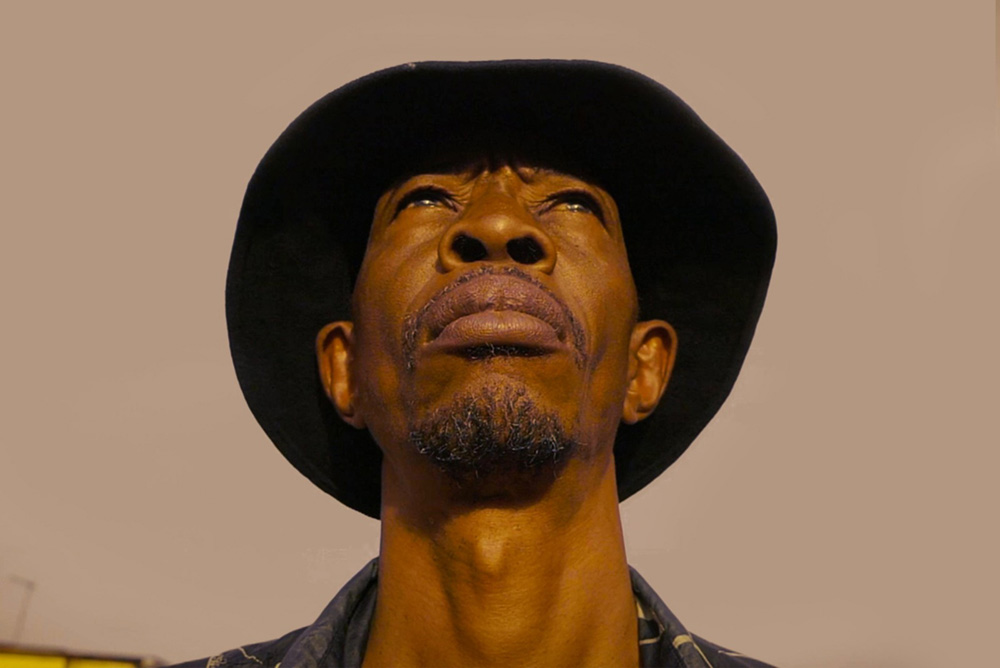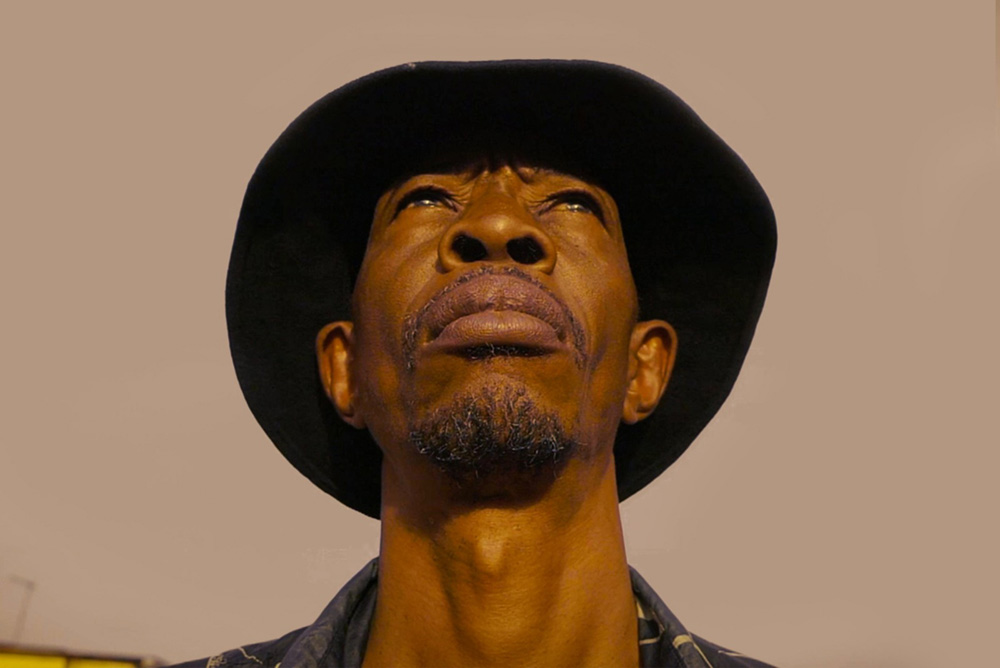 Hailing from the Democratic Republic of the Congo, Afropop, funk, rock and jazz outfit Jupiter & Okwess returns with the explosive ' Na Kozonga' album, a blast of energy that bewitches the body and feeds the spirit . Their latest invites guests from around the world
From the samba of carioca Rogê to the rap of Brasilian pioneer Marcelo D2 , via the horns of New Orleans' Preservation Hall Jazz Band or the voice of the militant Chilean singer Ana Tijoux , the guitar riffs of French guitarist Yarol Poupaud or soulful voice of American vocalist Maiya Sykes , Jupiter & Okwess have no fear of strange encounters, nor the craziest journeys.
Produced in Los Angeles at the studios of Mario Caldato Jr (Beastie Boys, Seu Jorge, Beck, Bjork, Blur, John Lee Hooker, Manu Chao).
They have toured the US including Central Park Stage, NewOrleans Jazz & Heritage Festival and Outside Lands. They performed on NPR's Tiny Desk and they were booked on Bonarroo 2020 before its cancellation.
Jupiter & Okwess previous album is also available on CD/LP. 'Kin Sonic" was voted Best Album by the NY Times in 2018 and a pick on Obama's playlist that year.
Zamora and NMR (photo: Micky Cément, Florent de la Tullaye)