Sophia Kennedy - Monsters (City Slang, 2021)
Sophia Kennedy is currently the most versatile composer in German pop music – not to mention the greatest singer.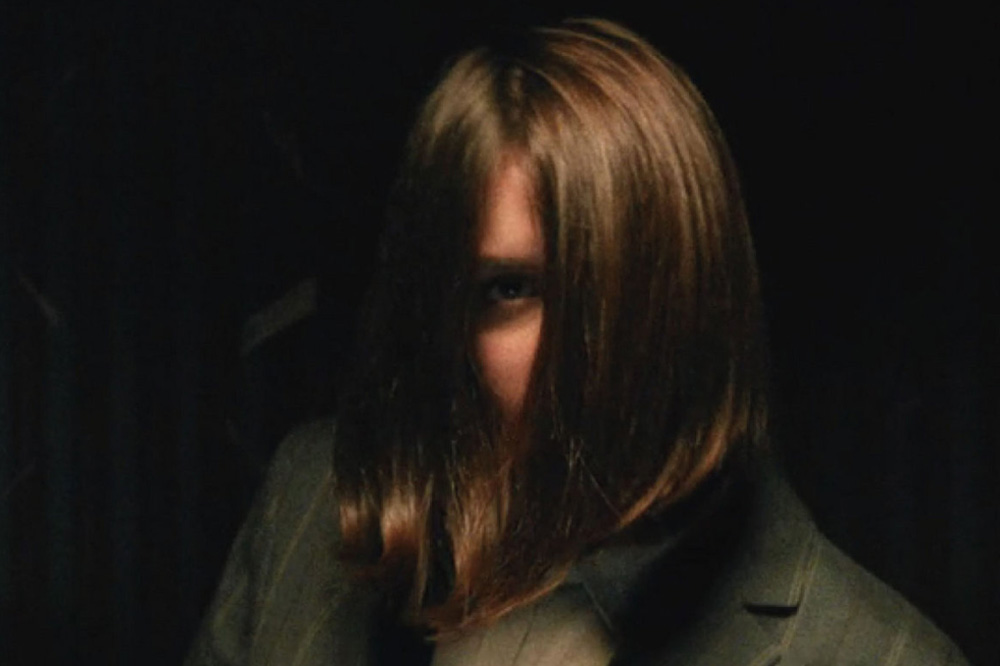 Her talent for songwriting is deeply rooted in history, yet it seeks nothing but the present: both historically versed and timelessly beautiful at the same time. Sophia Kennedy grew up in Baltimore. Upon arriving in Hamburg to study film, she instantly became a source of enchantment.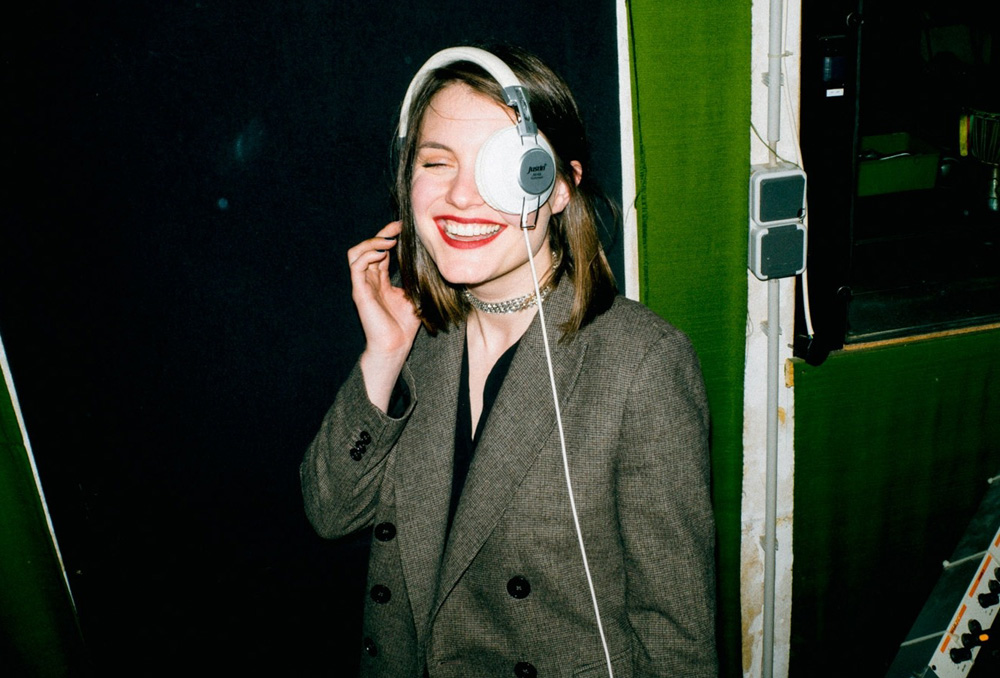 Sophia Kennedy's music sometimes sounds like a soundtrack to a world disintegrating, hanging on by a thread of memories.
It combines the glamour and the morbid charm of tin pan alley show tunes from the 1960s or 70s, and yet it fully embraces the deconstructed modernism of club music. Her sophomore album Monsters is full of plot twists; moments of prettiness dashed with paranoia.
The title itself, is a self-ironic, comic-like commentary of being an artist, trying to tame their own creations like "monsters" gone wild, but also a nod to a generally threatening tension in the world. Monsters is pop music teetering on the verge of ruin.
NMR (photo: press Sophia Kennedy)